Boys' Indoor Athletics 2017
With a mixture of track and field events, The Mount's boys showed off a range of athletic skills in this tournament. The competitors took part in a range of throwing, jumping and speed challenges.
The event ended with the relay races where all of the athletes pushed themselves and showed fantastic teamwork and sportsmanship.
Overall, The Mount did extremely well and with a combined score of 108 the boys should be very proud of achieving second place (only 8 points behind the winners!)!
1st place in their event:
4x2 relay: Connor, Greyson, Rehan & Isaac
Standing long jump: Greyson
Javelin rocket: Connor
2nd place in their event:
2x2 relay: Connor & Rehan
Chest push: Connor
Triple jump: Greyson
Vertical jump: Milosz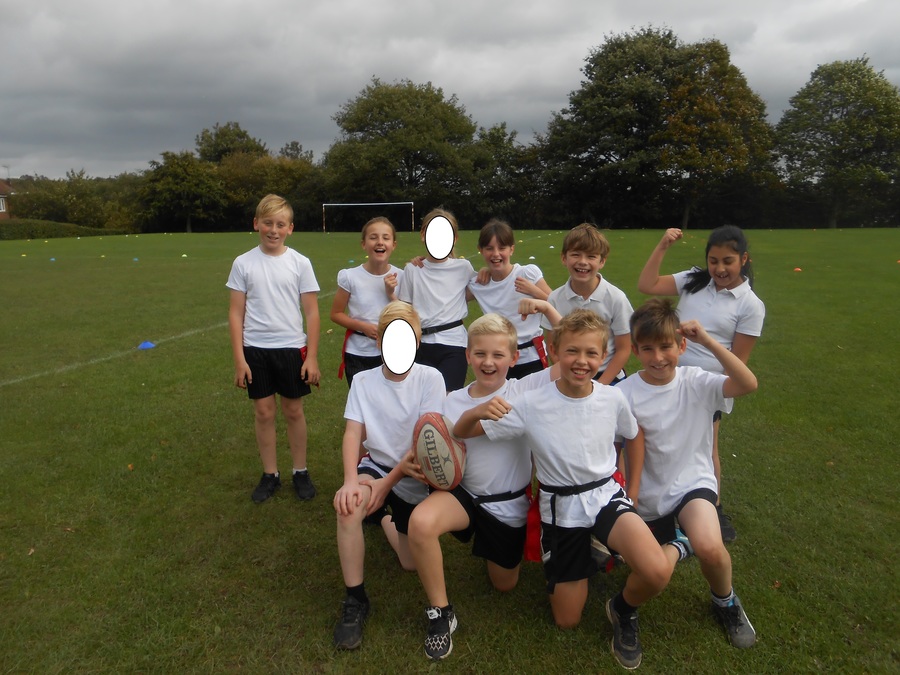 CROSS COUNTRY TOURNAMENT SEPT 2017
Congratulations to the 25 children from years 4, 5 and 6 who took part in the Local Schools' Cross Country Tournament.
Overall, The Mount came 2nd due to excellent individual and team performances.
Results:
Year 4: Lia - 1st place!
Qualified for level 2 competition: Lauren, Lia, Eoghan!

Year 5: Jessica - 1st place!
Qualified for level 2 competition:
Jessica, Ellie Mae, Mason!

Year 6: Issac - 1st place, Greyson
2nd place, Rehan - 3rd place!
Qualified for level 2 competition:
Issac, Greyson, Rehan, Millie, Kiera!
Sports Fortnight 2017
Wow! What a fantastic fortnight of sports we have had. We've learnt new skills and tried new sports; we've competed against our class mates, and other year groups; we've used teamwork to challenge our opponents, and created a whole school performance. Violet Class (Year 6) have learned how to be sports leaders, so they could run the KS1 competition.
KS2 athletics finals
What fantastic performances! The finals began with the sprint races; followed by distance; then hurdles; and finished off with the relay. Each finalist demonstrated determination, athleticism and sportsmanship in their event. Everyone should be extremely proud of their efforts!
Thank you to the athletes' parents and guardians for your support in this event.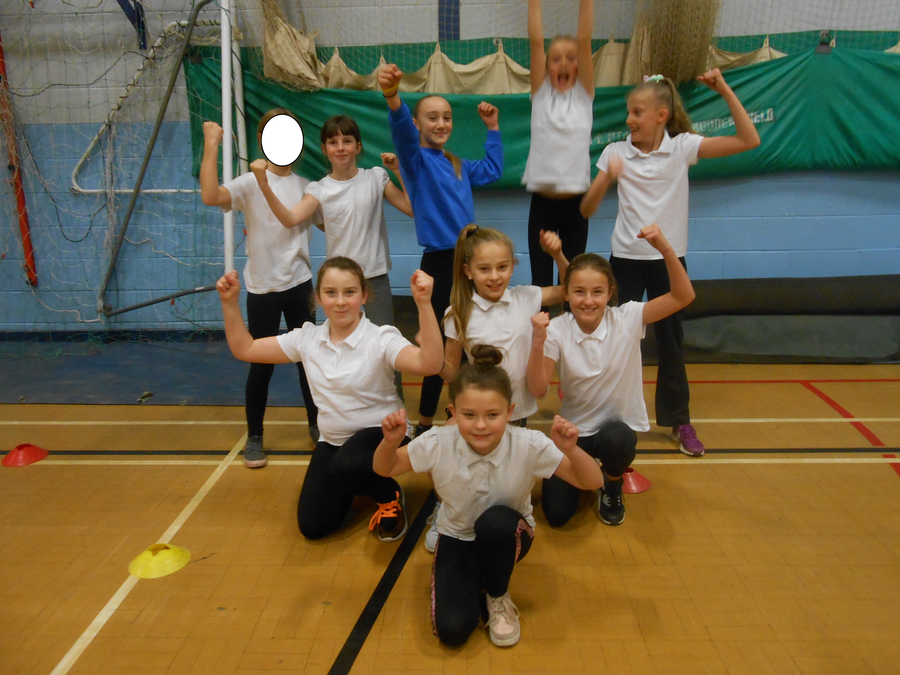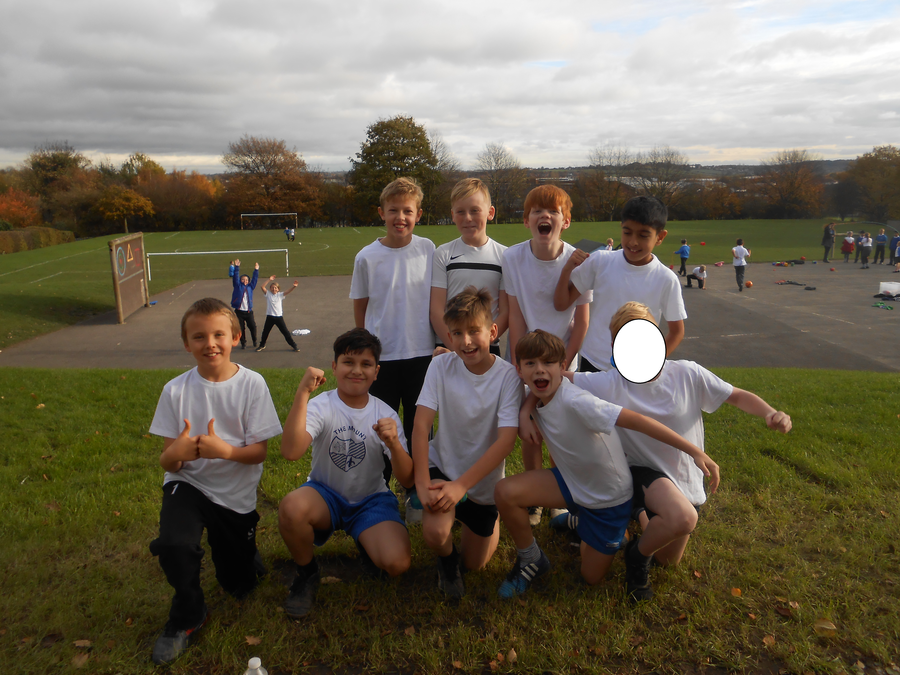 Tag Rugby Oct 2017
This year's tag rugby competition was hosted by The Mount; what a treat it was for the spectators!
Every player on the 10-person squad showed skill, enthusiasm and a desire to win. It was a real team effort with everyone making fantastic tackles and preventing the opposition from scoring. But The Mount didn't stop at defending, they also scored plenty of tries - resulting in four wins and a draw.
Well done!
Top scorers: Greyson and Issac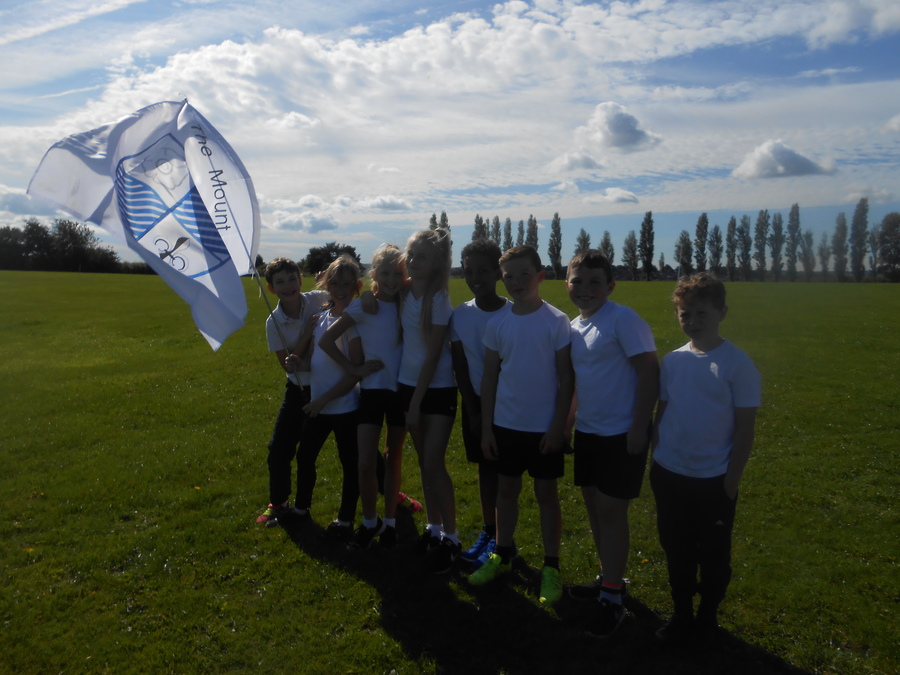 SPORTS FORTNIGHT AT THE MOUNT
Year 3 & 4 and 5 & 6 athletics
Everyone competed to the best of their ability; there were some outstanding performances. Well done Key Stage 2!
Thank you to Cathedral Academy for lending us some of their sports leaders to help the competitions run smoothly.
Girls' Indoor Athletics 2017
Following on from the boys' success, The Mount's girls demonstrated how they've developed as athletes over the year. Every competitor put 100% effort into their events and demonstrated fantastic determination to do their best for their team.
The girls' combined scores put them in fourth place. Over the next few days we will find out the overall position that The Mount will finish in.
Watch this space...
1st place in their event:
Triple jump: Millie
Dodgeball Oct 2017
It was Year 4 representing The Mount at this year's dodgeball tournament - and what a fantastic job they did!
Winning four out of their five games, Blue Class should be extremely proud of their performance.
Stand out performances by: Sonny, Habeel, Aramante and Max
Dance Explosion, Wakefield Trinity and Nactics Martial Arts
Each year was able to experience three different sports during the fortnight: dance, rugby and martial arts. Some of us loved the experience so much that we are going to see if we can join these clubs!
KS1 athletics and skills tournament
Orange and Yellow Class showed energy, enthusiasm and skill when they were treated to a fantastic afternoon of sport, planned and run by Violet Class.