Art & Design: Design & Technology
Art & Design
Art is integrated into our themes. We teach and use a variety of media to draft and produce art work on a range of subjects. We are also developing our curriculum in order to look at the lives of important artists (particularly local ones such as Barbara Hepworth) and study their techniques.
All pupils have their own sketchbooks to practise techniques and produce finished products. These move up through the school with them.


Design and Technology
Design and Technology is planned into our theme-based approach. Pupils design, make and evaluate, developing their technical knowledge and skills. Cooking and nutrition is an important element of D and T. We want our pupils to understand the elements of healthy nutrition and why it is important to them. We have a dedicated kitchen for pupil use, in which children can mix and cook their food and drink designs.
Pupils from our school took part in making these beautiful and moving silk paintings. They were displayed in Wakefield Cathedral for Remembrance Day Events and will then be moved to Cathedral Academy.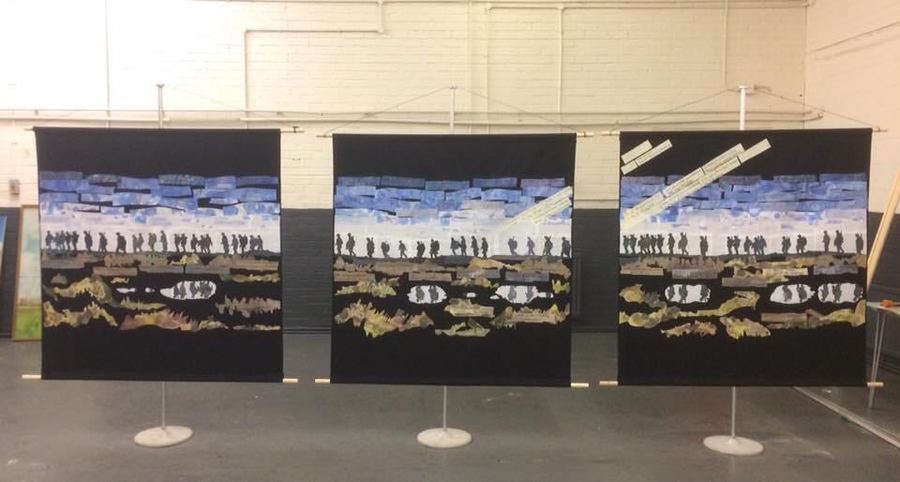 We worked with The Hepworth, Wakefield, taking part in the first 'School Prints' project, a revival of a project from the 1940s. The pictures below capture some of the moments from this important and engaging experience for our pupils: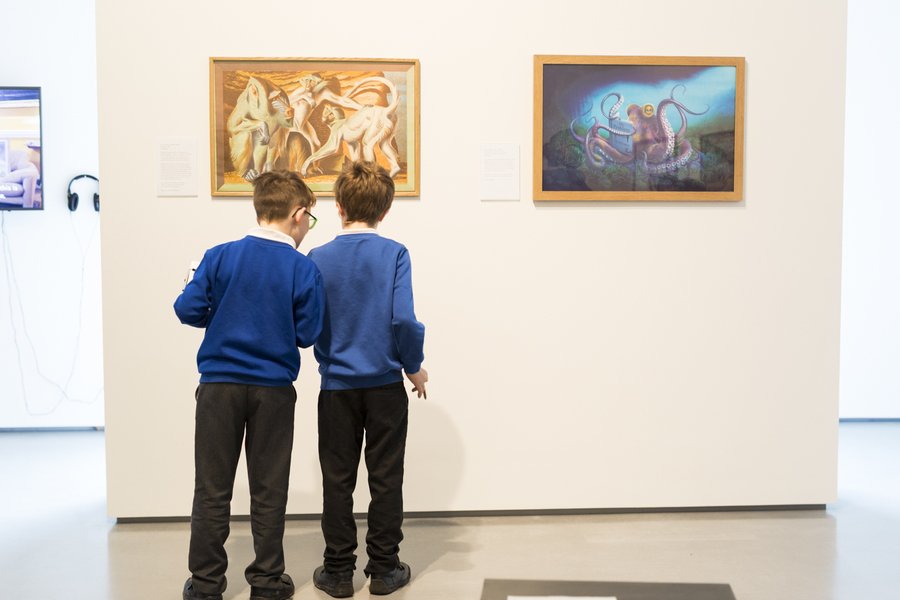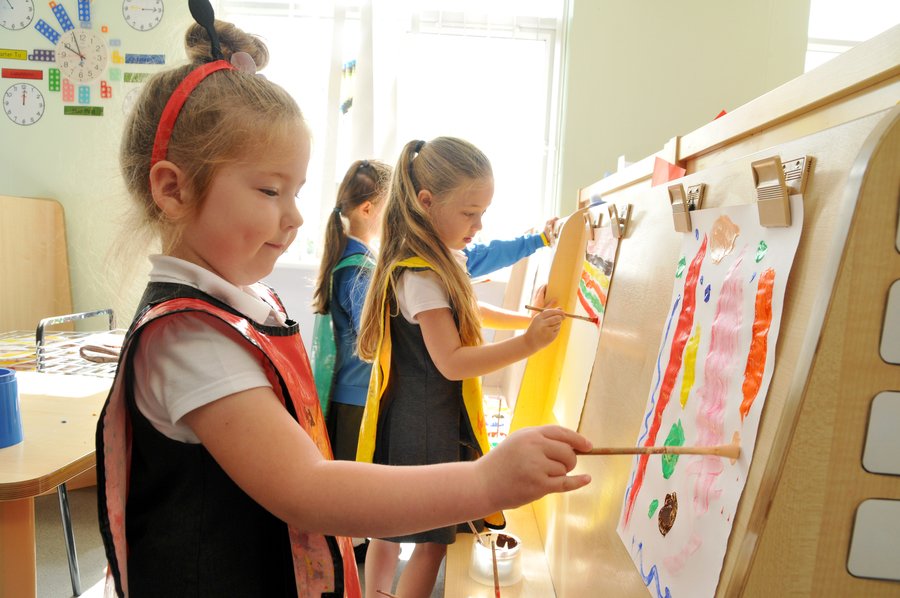 In November 2018, the whole school took part in a Design and Technology project for 'Healthy Eating Week'. Each year group had to research, plan and make a balanced, healthy meal for soldiers.
Years 5 and 6 used the facilities at Cathedral Academy to make a salad.
Years 3 and 4 made healthy pizzas.
Year 2 made sandwiches.
R/Yr 1 made healthy breakfasts.