Art & Design
Art is integrated into our class themes. We teach and use a variety of media to draft and produce art work on a range of subjects. We have also developed our curriculum in order to look at the lives of important artists (particularly local ones such as Barbara Hepworth) and study their techniques.
All pupils have their own sketchbooks to practise techniques and produce finished products. These move up through the school with them. We recently worked on a project with our local art gallery, The Hepworth, which has been nationally recognised as Museum of the Year 2017, and we plan further collaborations with them in the future.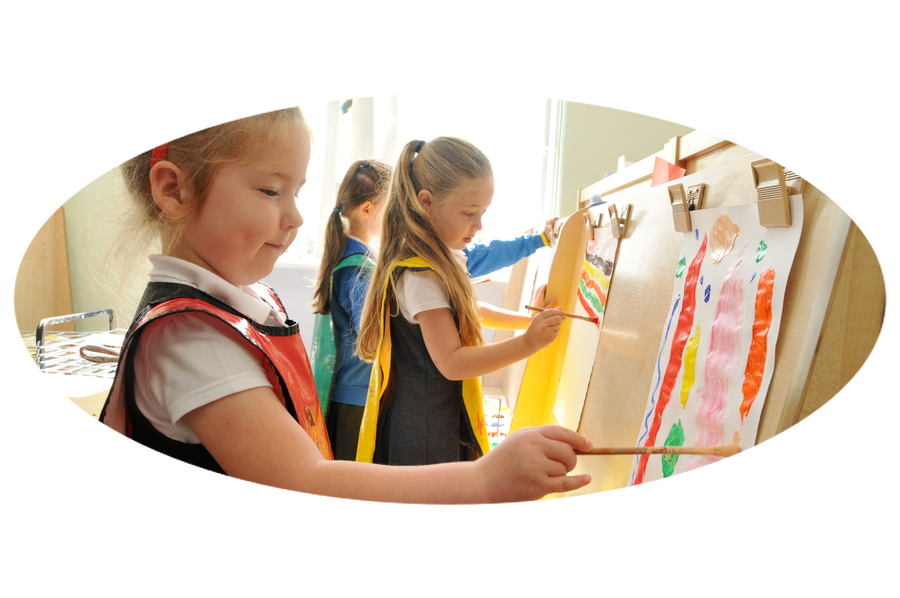 Pupils from our school took part in making these beautiful and moving silk paintings. They were displayed in Wakefield Cathedral for Remembrance Day Events and were then moved to Cathedral Academy.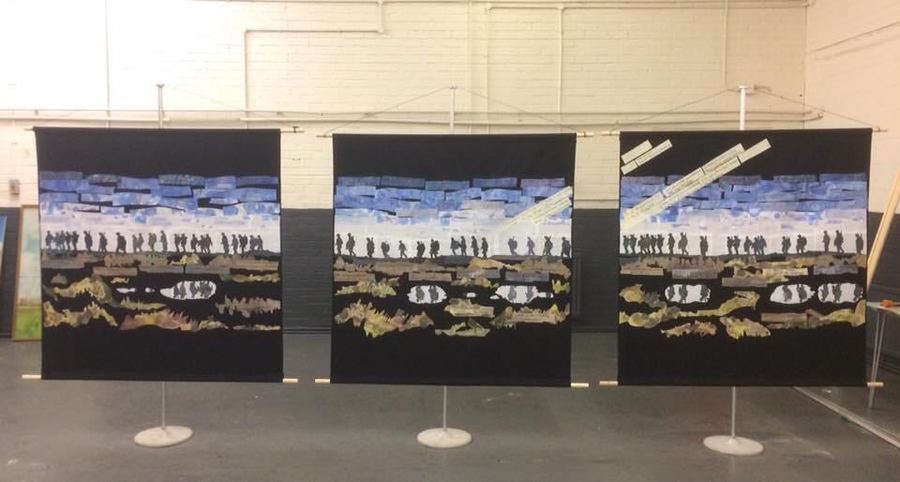 We worked with The Hepworth, Wakefield, taking part in the first 'School Prints' project, a revival of a project from the 1940s. The pictures below capture some of the moments from this important and engaging experience for our pupils: