Art & Design
Art & Design Intent Statement
At The Mount Primary School our art and design curriculum will inspire children to engage with art. The curriculum equips pupils with the knowledge and skills to experiment with techniques and create their own works of art.
Our pupils develop their skills and ideas through the use of sketchbooks, exploring artist's work and techniques and evaluating their own works of art. Children will start to experiment with techniques used by artists and make decisions based on their outcomes.
As children progress, they will have opportunities to think critically and develop their understanding of Art and Design. They will share this through discussion, written work and evaluations.
Teachers plan carefully to ensure that children are exposed to works of famous artists and sequence learning to build upon skills learnt previously. Children spend time learning or researching artists to discover more about the history of art.
The aims of our art and design curriculum are:
To develop children's ability to control materials, tools and techniques.

To enable children to create art from first-hand experience and their own imagination.

To develop an appreciation and enjoyment of works by artists, craftspeople and designers.

To enable children to think critically about their art work and reflect these in their artistic choices.

To record children's artistic journey in sketchbooks.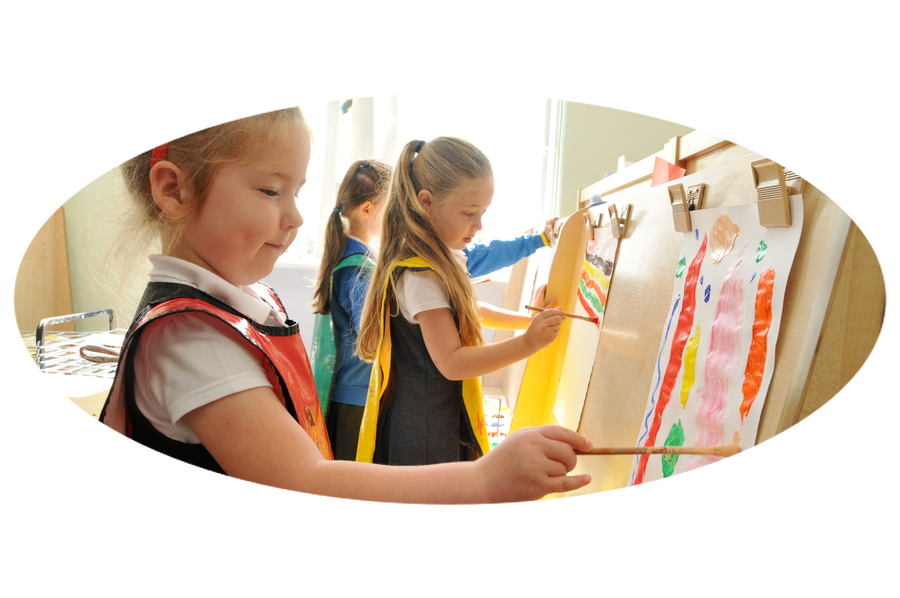 Year 4 Still Life Texture Work