Computing
We love computing here at The Mount! We have a range of equipment to help our children access the wealth of e-resources now available.
We use a range of online resources across the school to support teaching and learning in our core subjects. In English, we use Bug Club, Espresso and Education City, which are fantastic websites that can also be accessed from home at any time. In Mathematics, we use Espresso, Times Table Rock Stars and Education City. You can find a link to most of these resources below.
Education City - https://www.educationcity.com/
Times Table Rock Stars - https://ttrockstars.com/login
NumBots - https://numbots.com/
Bug Club - https://www.activelearnprimary.co.uk/login?c=0
We take e-safety very seriously. It's taught in every group as well as whole school assemblies on Safer Internet Day. If you would like to know more about this, our 'Online Safety' progression planning can be found below. You can also visit our Safeguarding page for more information.
All pupils are taught programming skills through Purple Mash. In addition, Scratch is a brilliant website for coding: https://scratch.mit.edu/
There is also Scratch Junior that enables young children (ages 5-7) to create their own interactive stories and games. https://www.scratchjr.org/
Computing teaching is linked to our themes whenever possible, to ensure that learning has a meaningful context and outcome. See below for some examples of our work!
The progression of skills for our computing curriculum can be found here.
The 'Online Safety' progression document in line with our computing curriculum can be found here.
Our long term computing plan can be found here.
Above, you can see our keen students learning and applying their skills of spreadsheets in Excel. This term they have entered information in cells, used formulas for all four operations and presented their own data and findings in a table.
Above is a video created and edited using iMovie by Evie and Molly. The advert is a warning TV advert to make the public aware of the incredibly dangerous 'Lost Thing'. This was inspired by the book 'The Lost Thing' by Shaun Tan.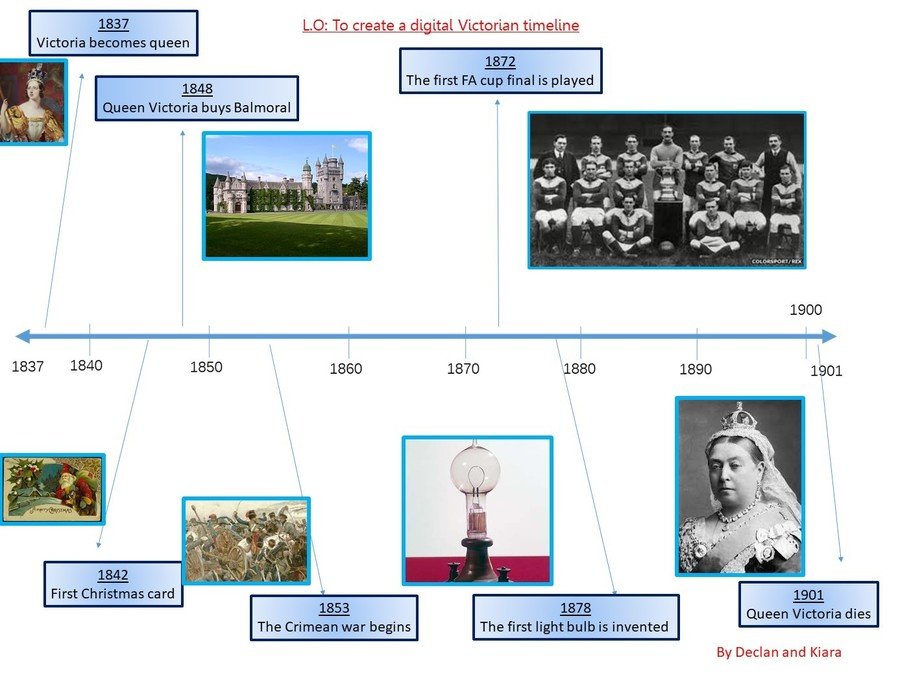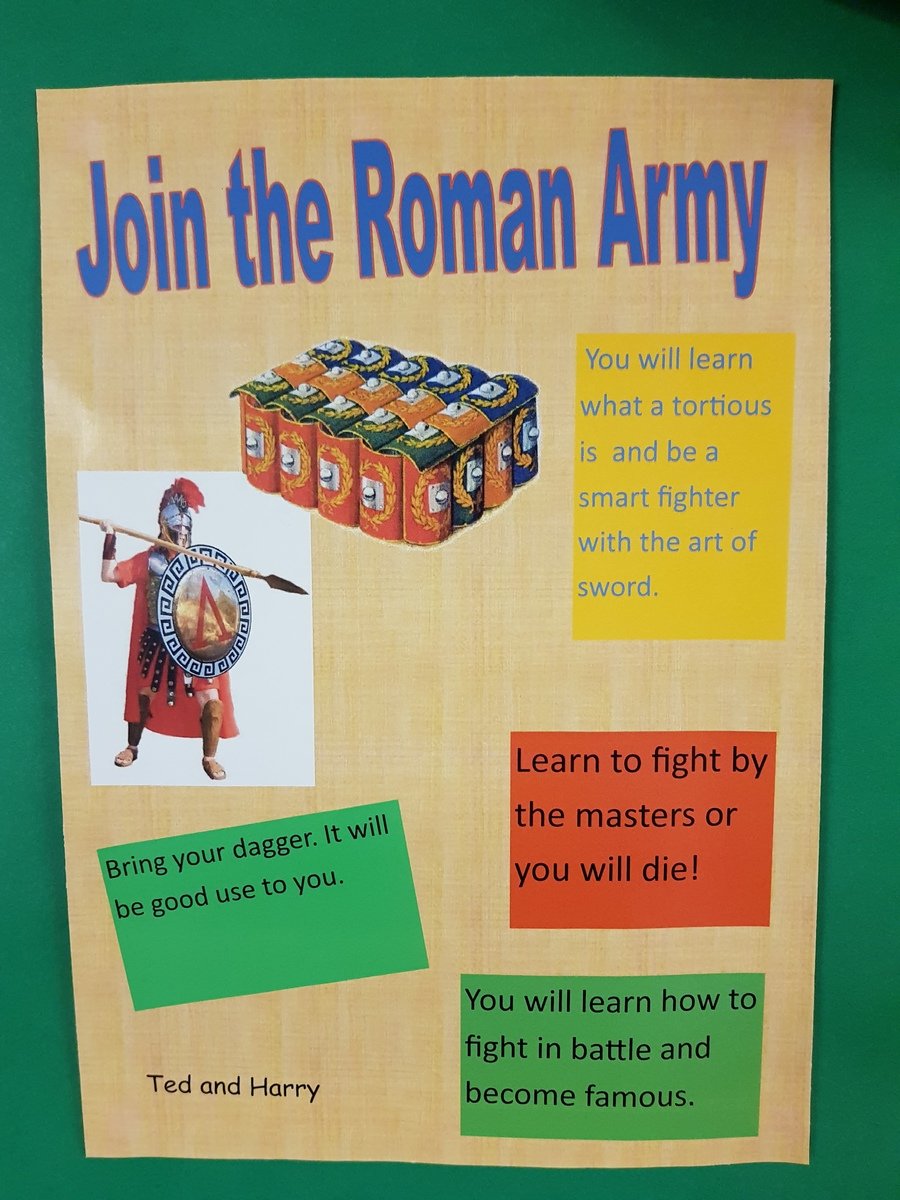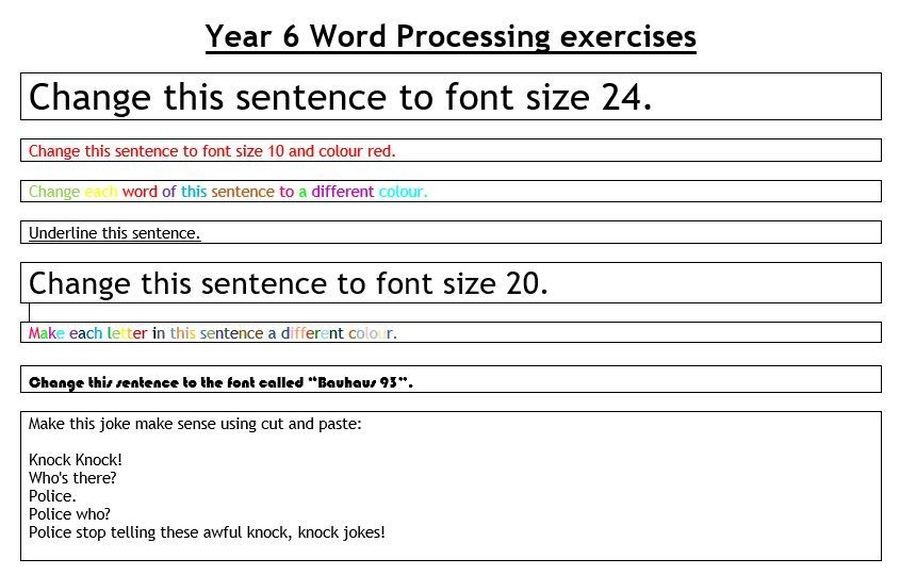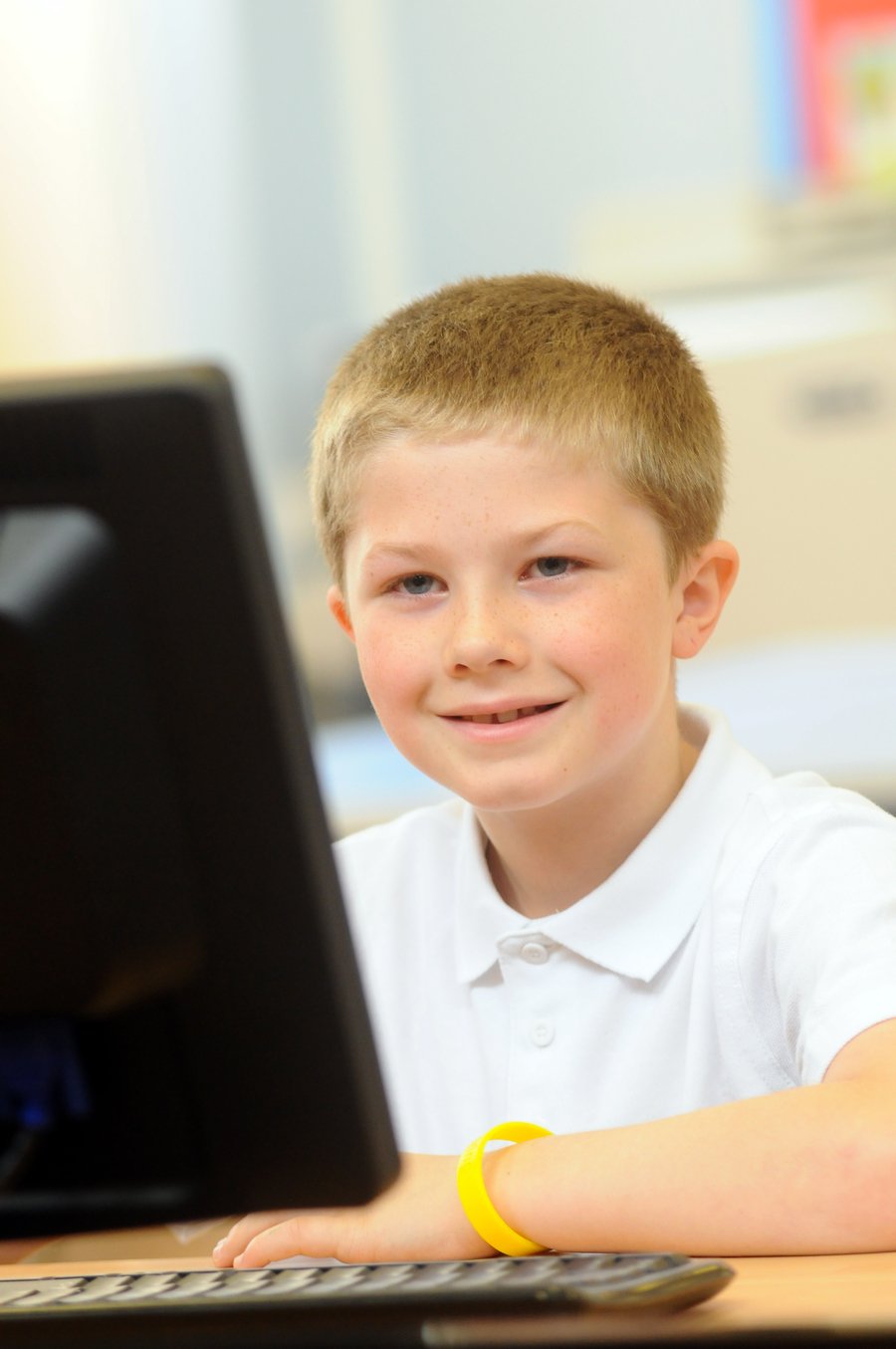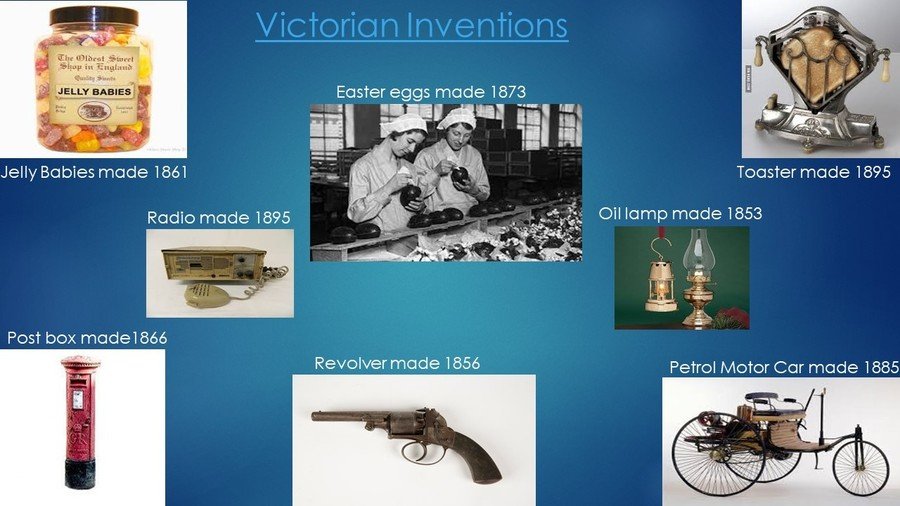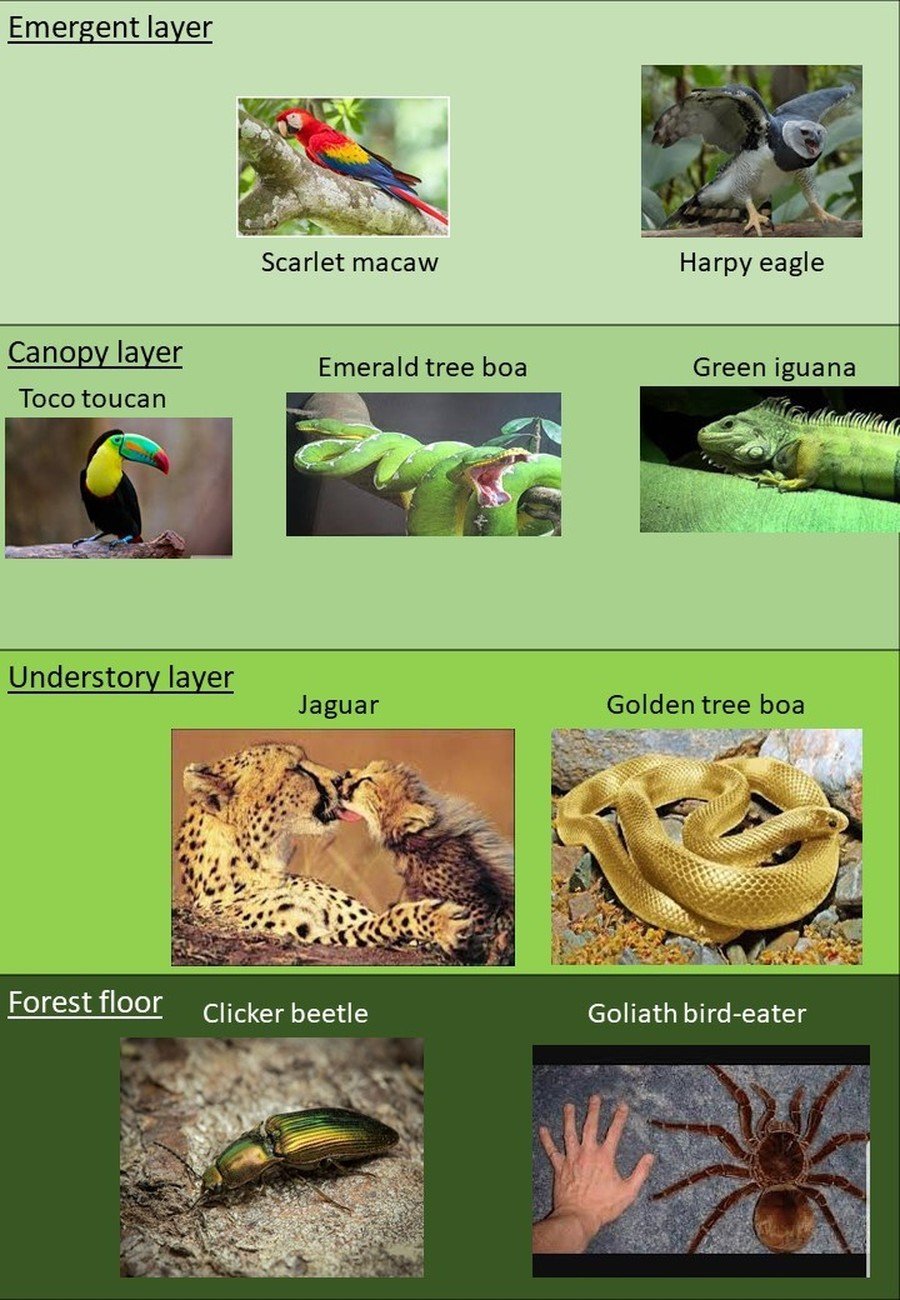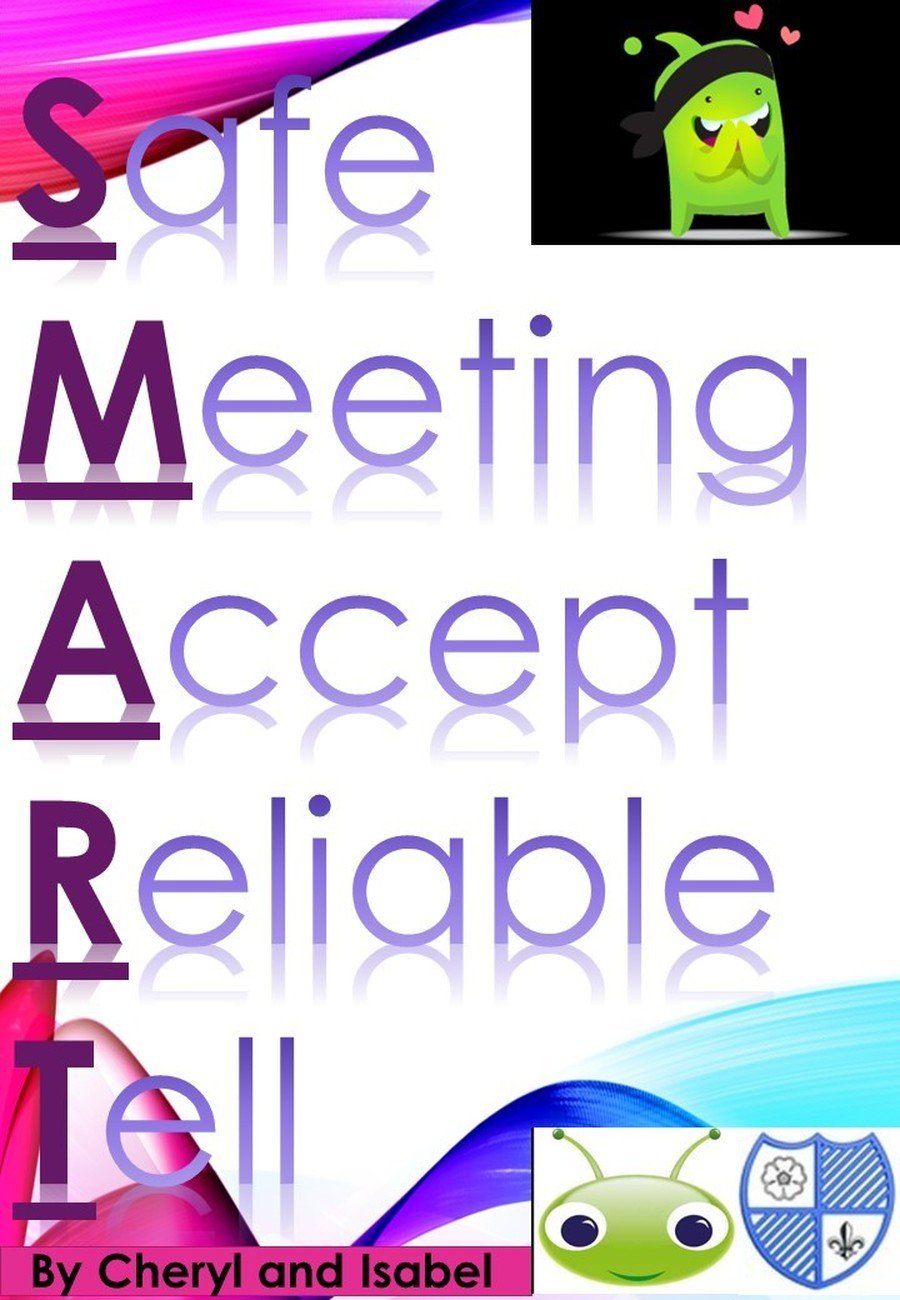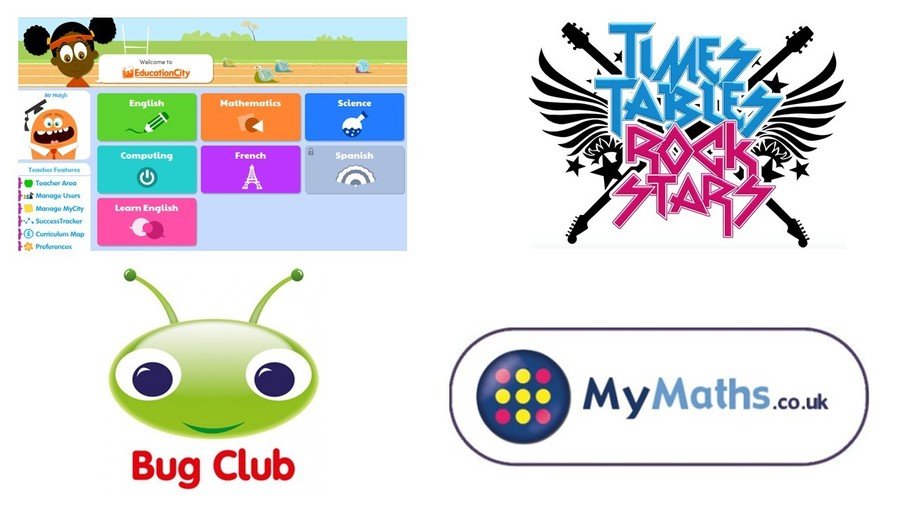 Would you like to make your own quiz on Scratch? If you would, then visit the Scratch website and follow the code below.