Computing
We love computing here at The Mount! We have a range of equipment to help our children access the wealth of e-resources now available.
We use a range of online resources across the school to support teaching and learning in our core subjects. In English, we use Bug Club, Espresso and Education City, which are fantastic websites that can also be accessed from home at any time! In Mathematics, we use MyMaths, Espresso, Times Table Rock Stars and Education City. You can find a link to most of these resources below.
Education City - https://www.educationcity.com/
Times Table Rock Stars - https://ttrockstars.com/login
My Maths - https://www.mymaths.co.uk/
Bug Club - https://www.activelearnprimary.co.uk/login?c=0
We take e-safety very seriously. Please visit our Safeguarding page for more information.
All pupils are taught programming skills, using Scratch as our main resource: https://scratch.mit.edu/
Computing teaching is linked to our themes whenever possible, to ensure that learning has a meaningful context and outcome. See below for some examples of our work!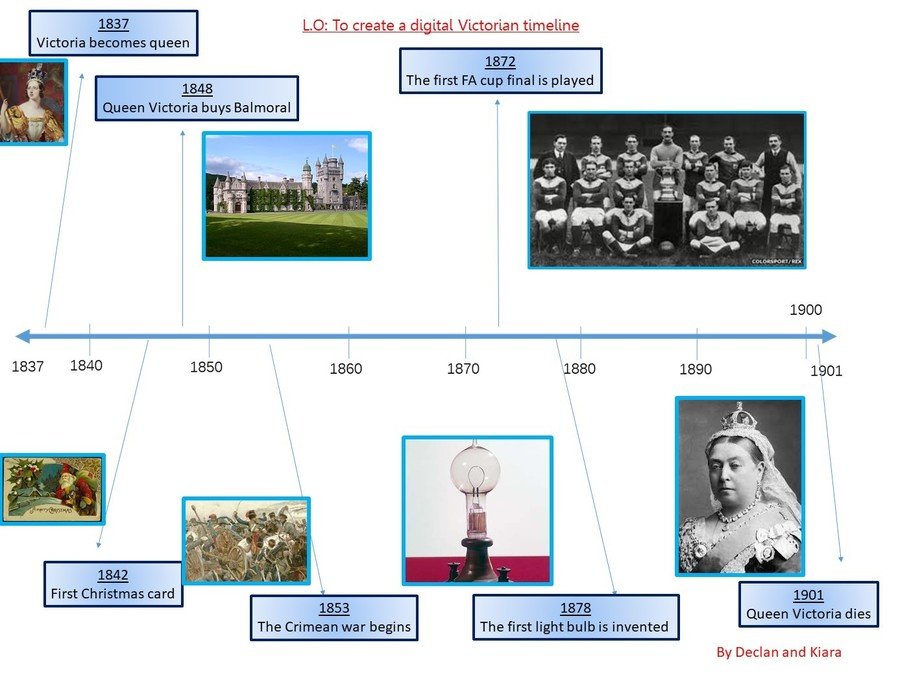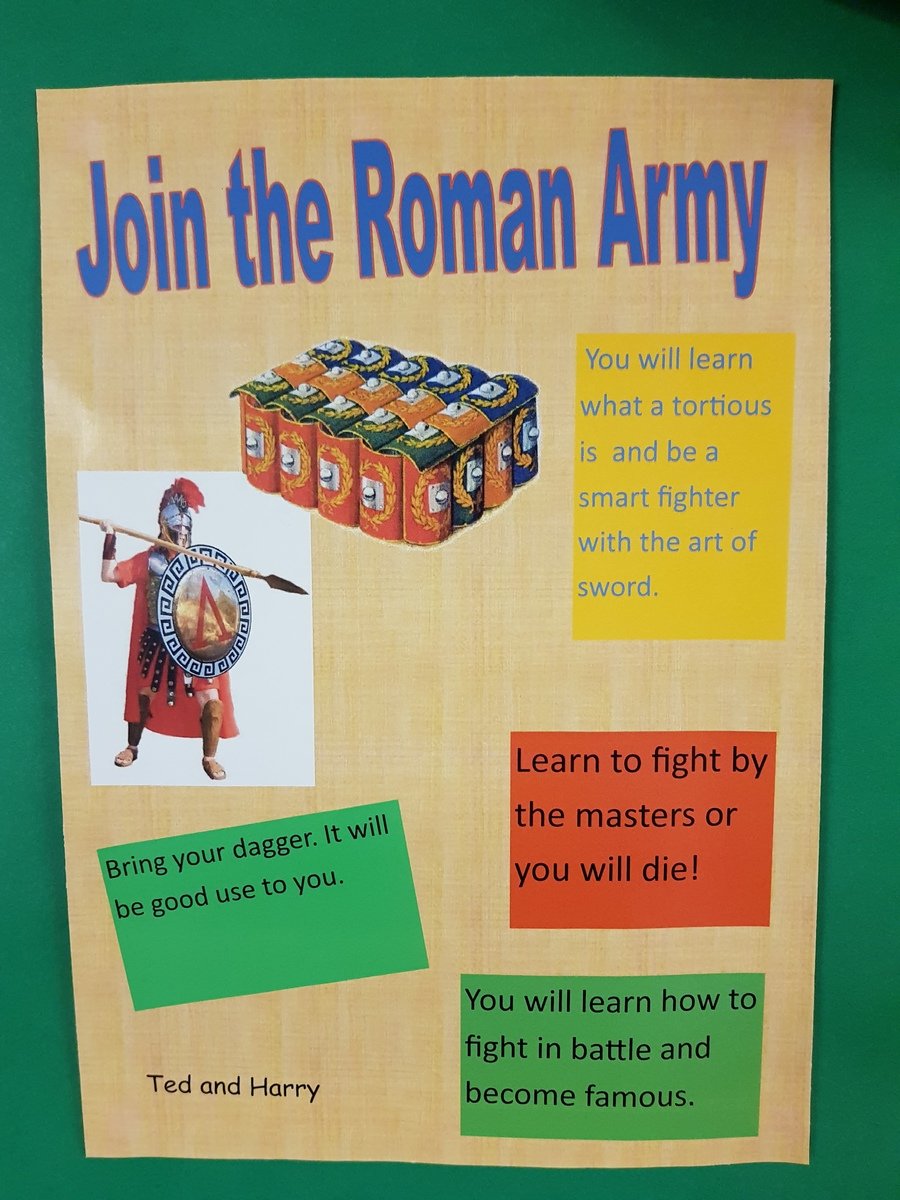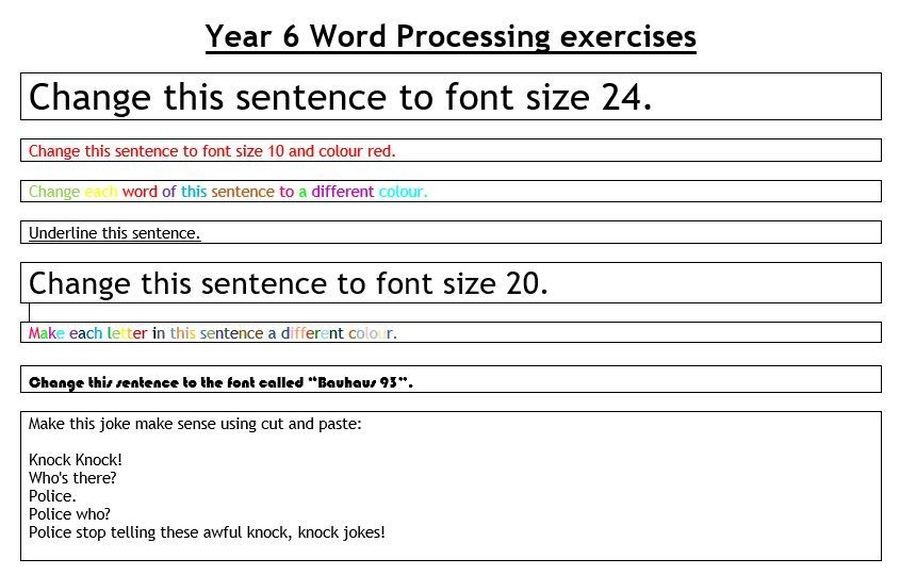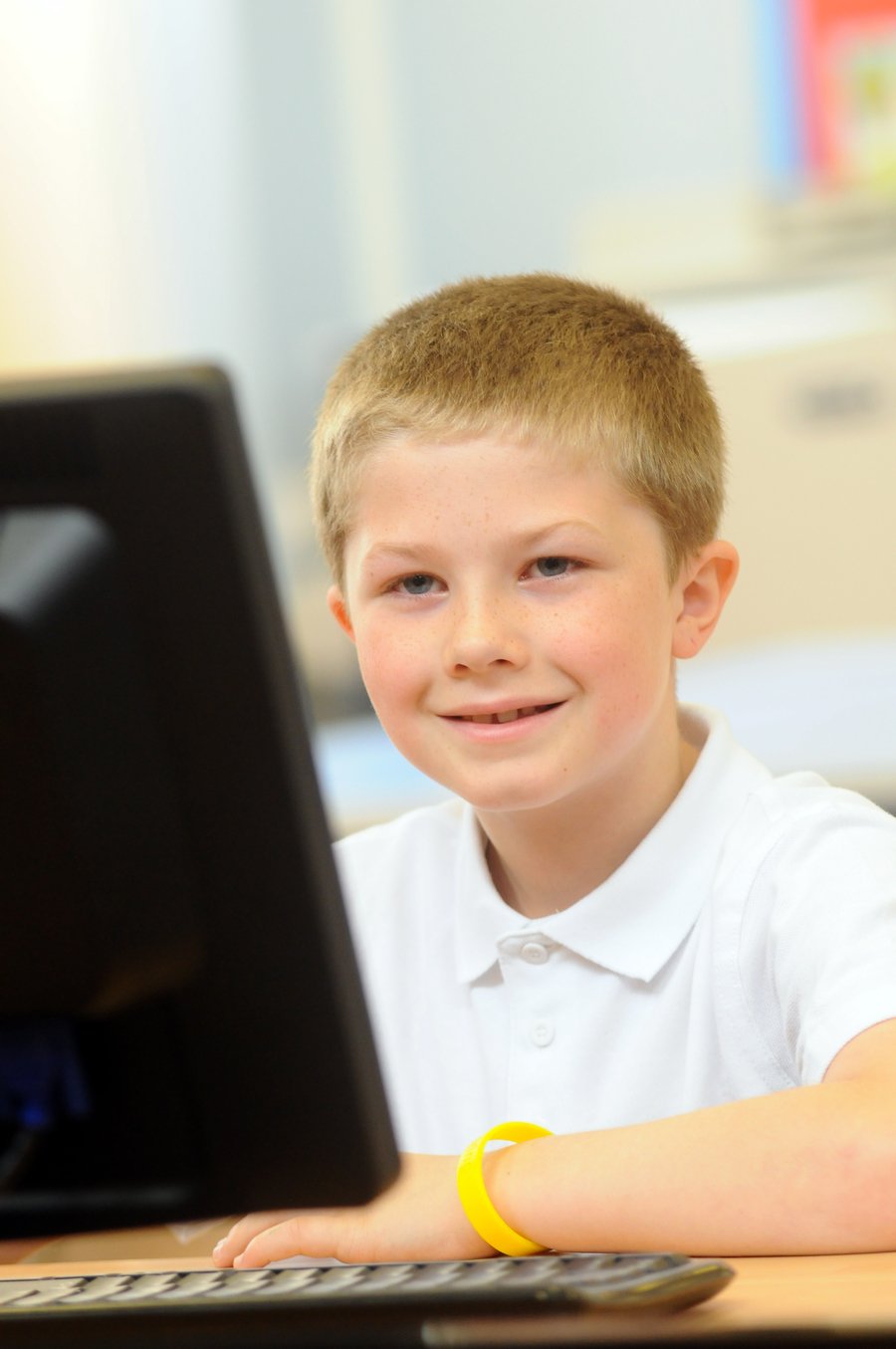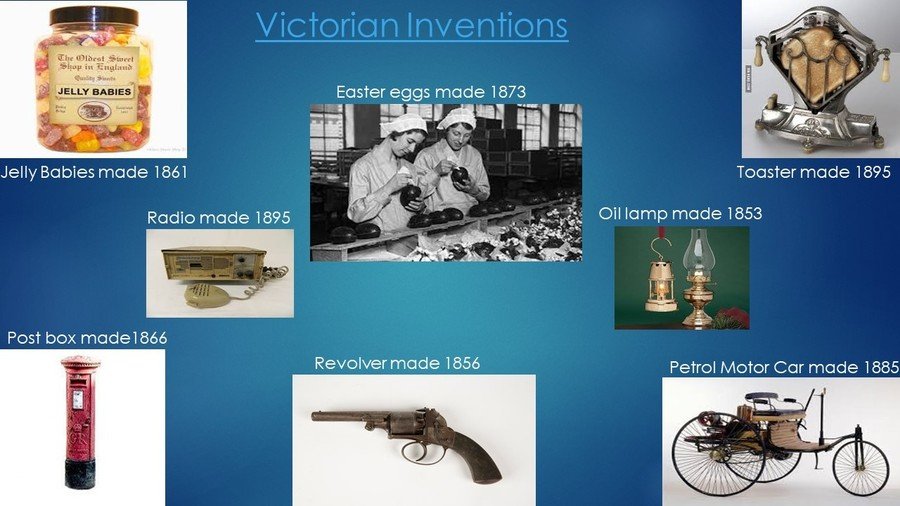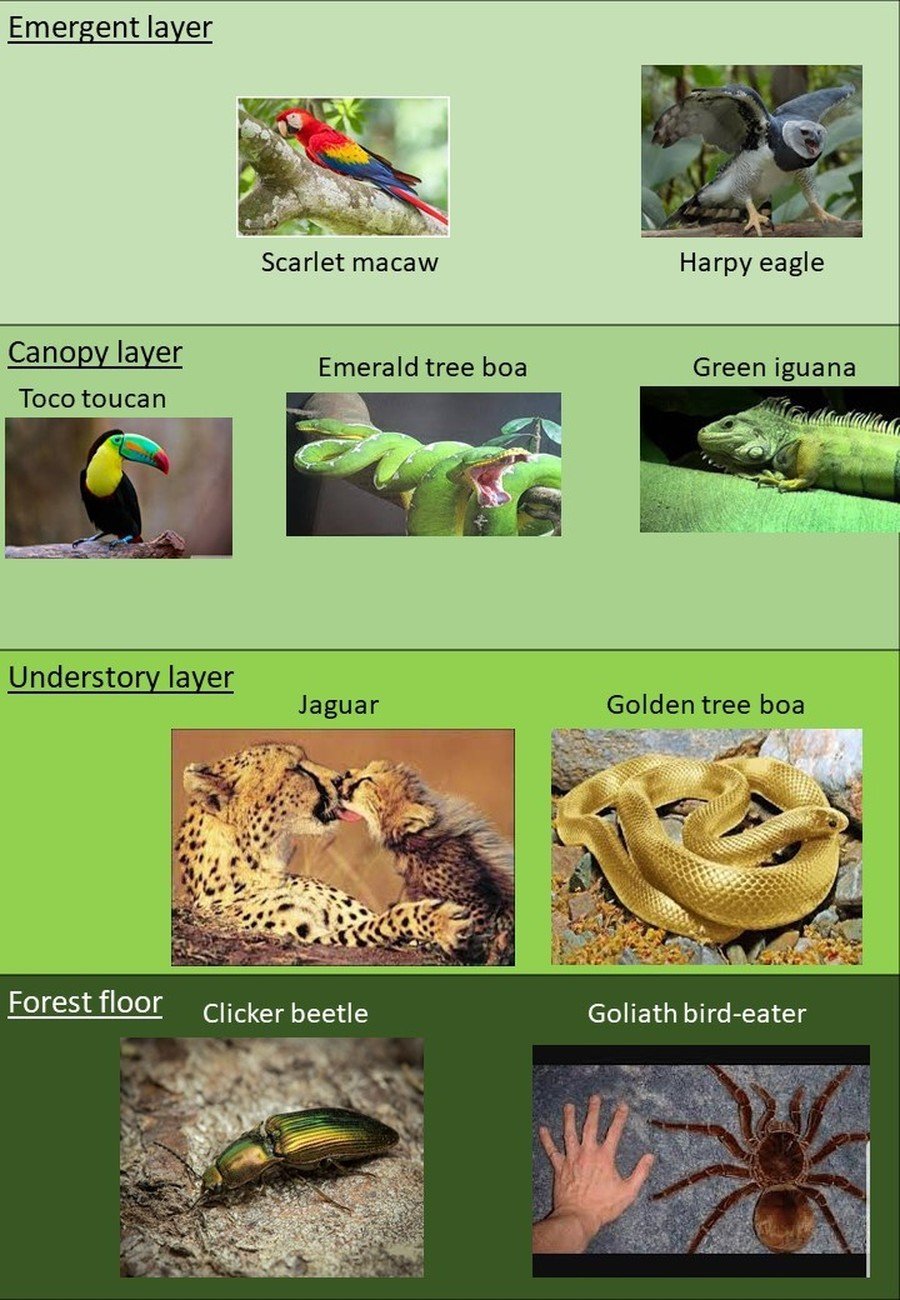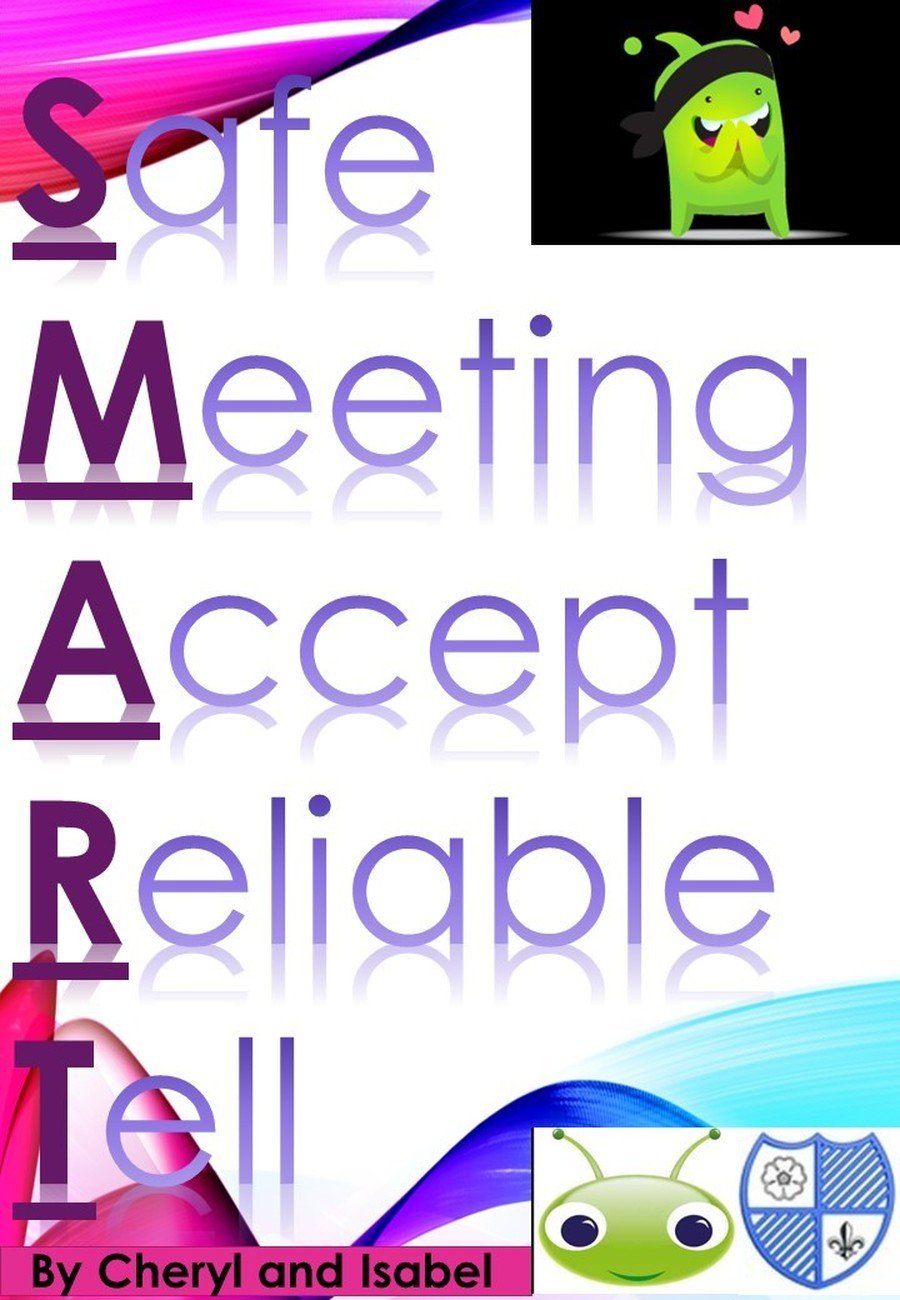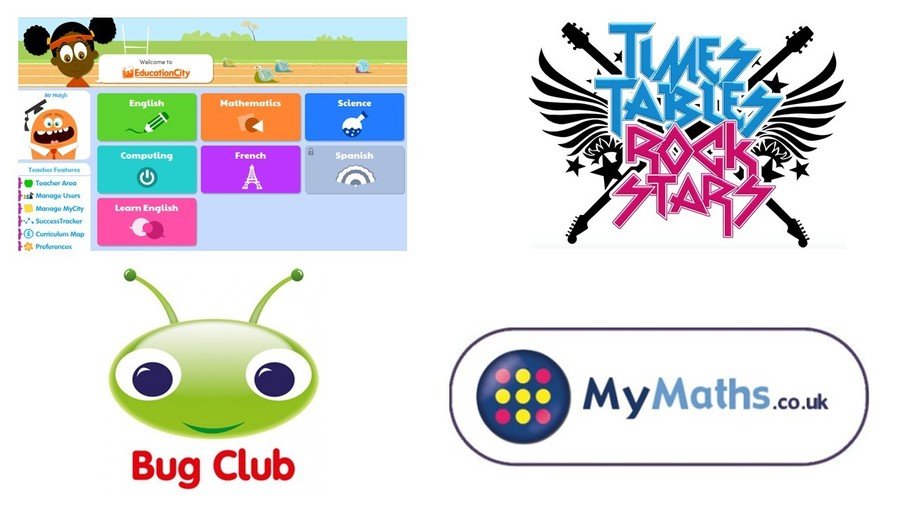 Would you like to make your own quiz on Scratch? If you would, then visit the Scratch website and follow the code below.