English
Reading
At The Mount, we see reading as an essential life skill, and recognise that reading is the key to accessing all areas of the curriculum and to life itself! The importance and enjoyment of reading is therefore central to our practice. Every classroom has a dedicated reading area which promotes reading and the enjoyment of books. The children take part in Morning Project activities daily to develop their reading skills and foster a love of books. This may involve discussing the text, writing a review, a diary entry of one of the characters or writing a summary of the story so far.
Every child receives a reading record to keep with their reading book. This should be returned to school every day and is used by teachers, pupils and parents to make comments about their reading. We believe reading at home is one of the most valuable experiences you can share with your child. The children receive stickers on their bookmark for every week they complete the expected number of reads at home. This builds up to Bronze, Silver and Gold Awards in assemblies and eventually a free book of their choosing!
The children also have access to Bug Club, an online resource where the children have their own virtual bookshelf with books allocated by the class teacher.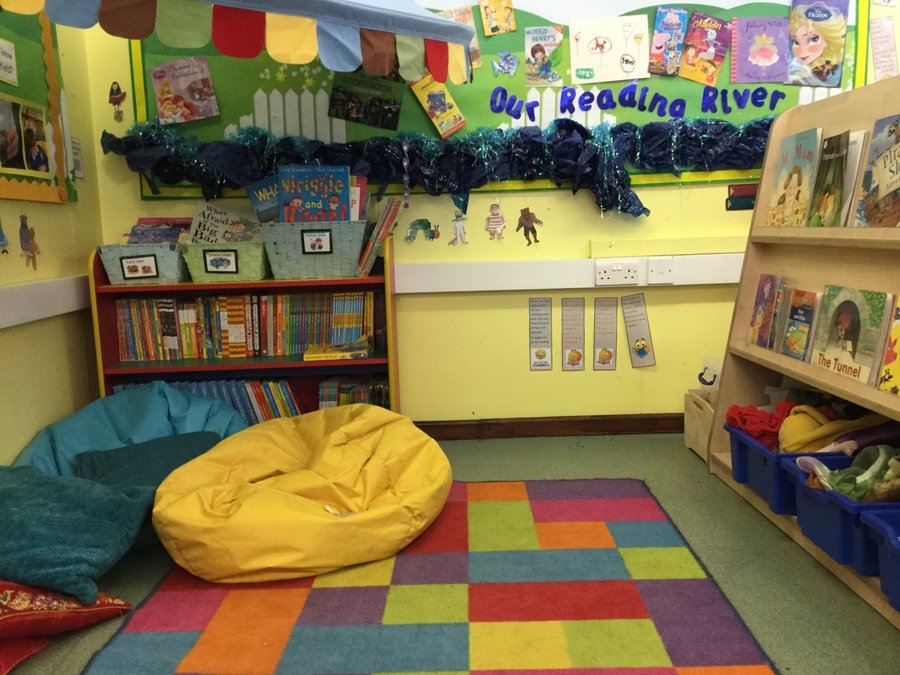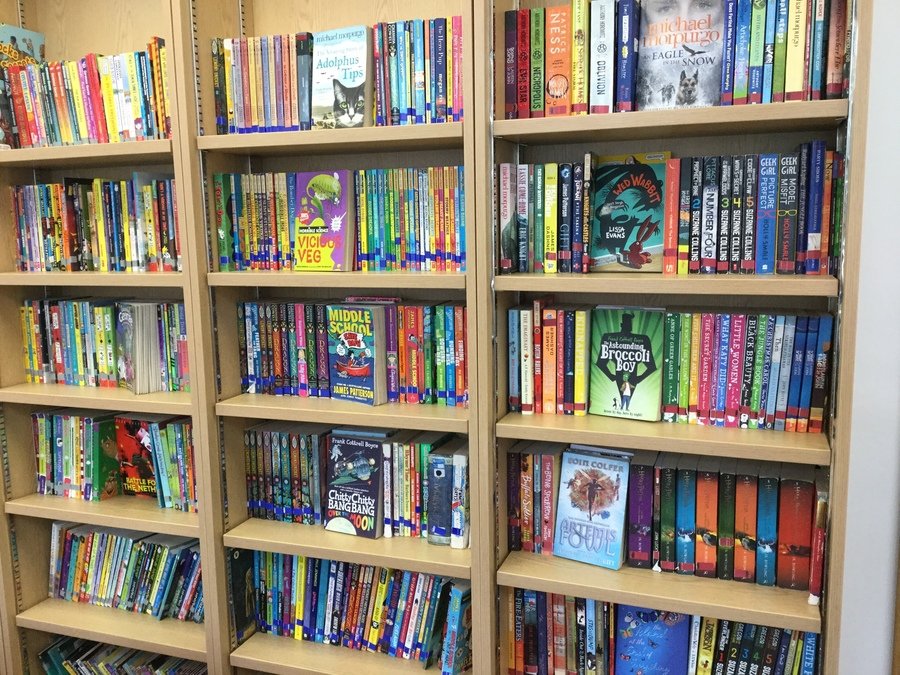 We celebrate reading through whole school events like Roald Dahl Day, Author visits and World Book Day. Recent themes include Alice in Wonderland and Bedtime stories.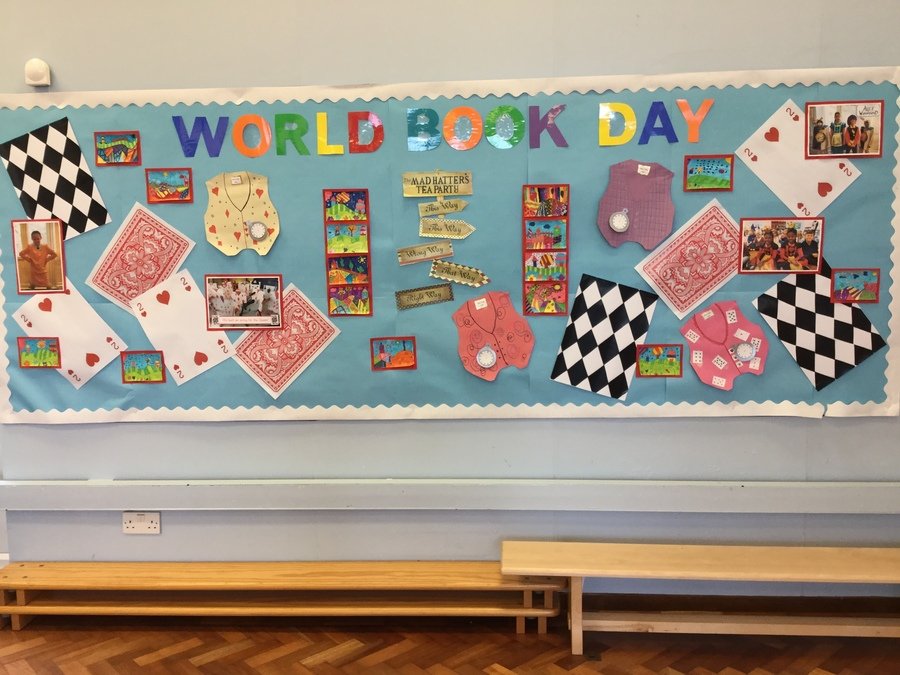 Writing
From letter formation and pencil grips, to creating masterful plotlines and empathetic characters, we understand how complex the process of becoming an independent and skilled writer can be.
To ensure basic skills are addressed consistently, we supplement our phonics scheme with a whole school handwriting scheme, in place across school from September 2016. The scheme, Nelson Handwriting, encourages a neat and consistent cursive style which enables children become automatically fluent in their handwriting, enabling them to concentrate on other areas such as narrative composition and spelling.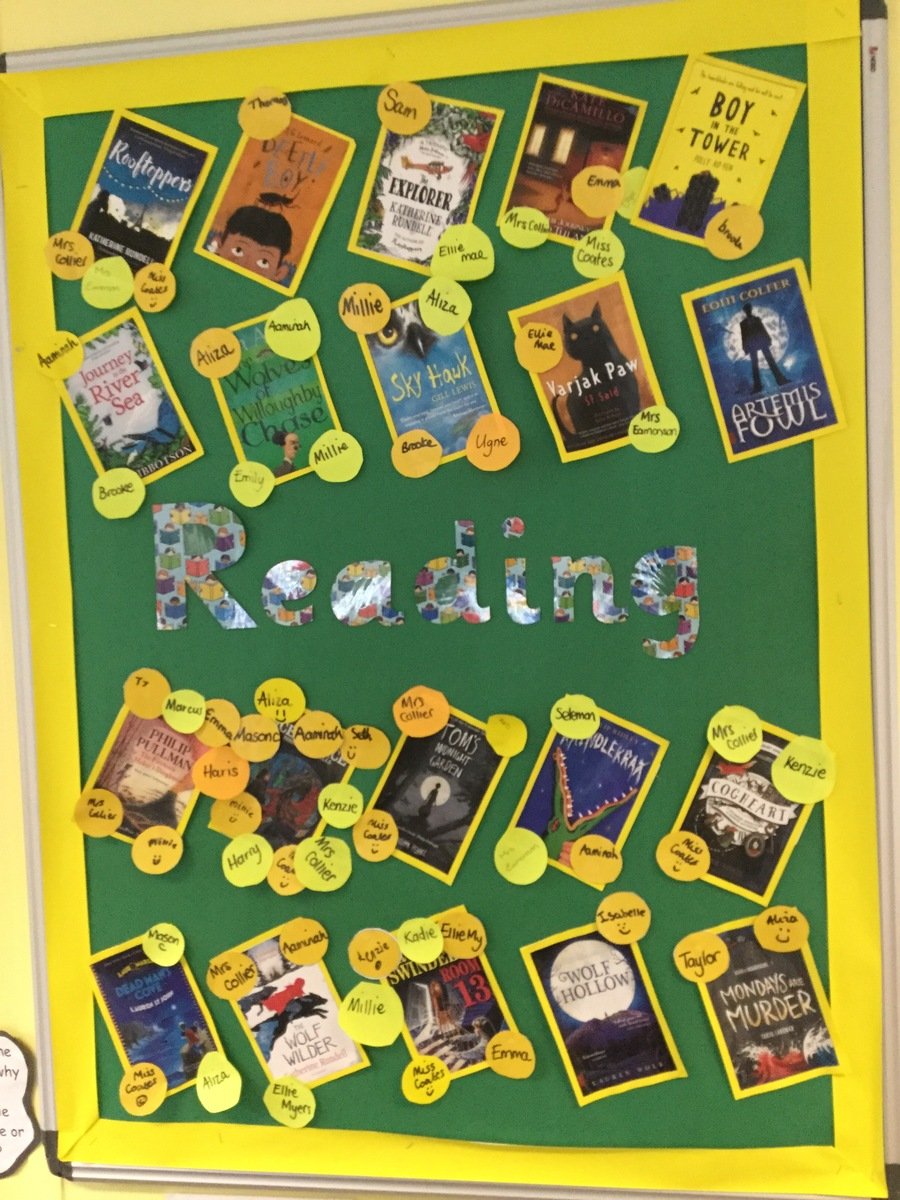 Our Key Stage 2 Library was opened in September 2017 and is regularly updated with the latest books.
We also celebrate a different author each month to promote and encourage the children to read good quality texts. Some of the those authors include; Michael Morpurgo, Frank Cottrell Boyce, Pamela Butchart and Louis Sachar.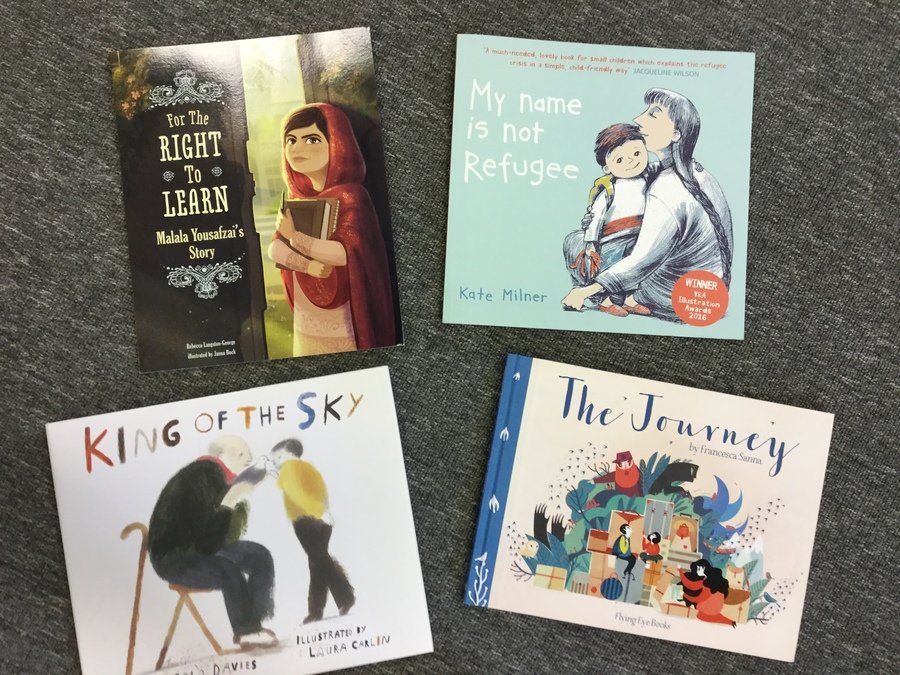 Books are used to introduce cross curricular topics and start discussions about the world. The books above are just some of the books the children have enjoyed reading.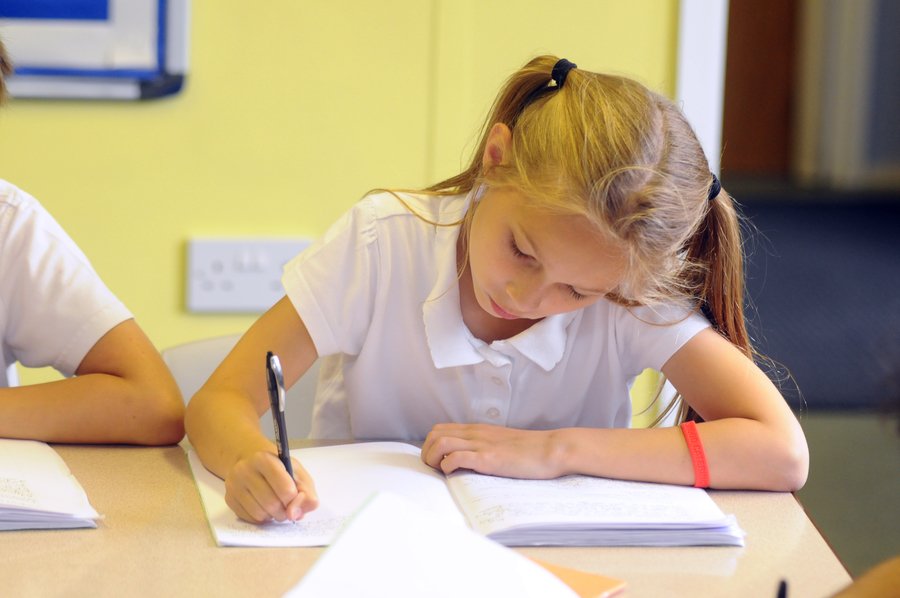 Writing is taught in units, which we build up from an initial stimulus such as a visit or an exciting story or activity. Speaking and other communication skills feed into writing skills, and are developed rigorously, in order to build vocabularies, confidence and fluency. Pupils write daily in some form or another, across many areas of the curriculum. Extended writing sessions take place weekly to develop resilience and independence, consolidate knowledge and provide a finished product after drafting and editing.
Visits
We regularly arrange visits from authors and companies to promote reading. One of the visits we enjoyed was from Anthony Pedley. The children were enthralled with his performance of Roald Dahl classic - The BFG.
"He had a great performance voice!" Harry
"I thought he was the real BFG!" Laura