French
At The Mount, we use a specialist teacher from the award-winning Lingotot to plan and deliver our French curriculum. Lessons are interactive and fun, using songs, stories, games, drama and play to help children to learn.
Pupils learn French in class from Year 3 onwards, during weekly lessons. Year 2 pupils get ready for this by having access at lunchtimes to a weekly French Language Club. The aim is to equip them with basic, everyday phrases and vocabulary and build this into an understanding of grammar and sentence construction as they move up the school. They also learn about the culture of a variety of French-speaking countries.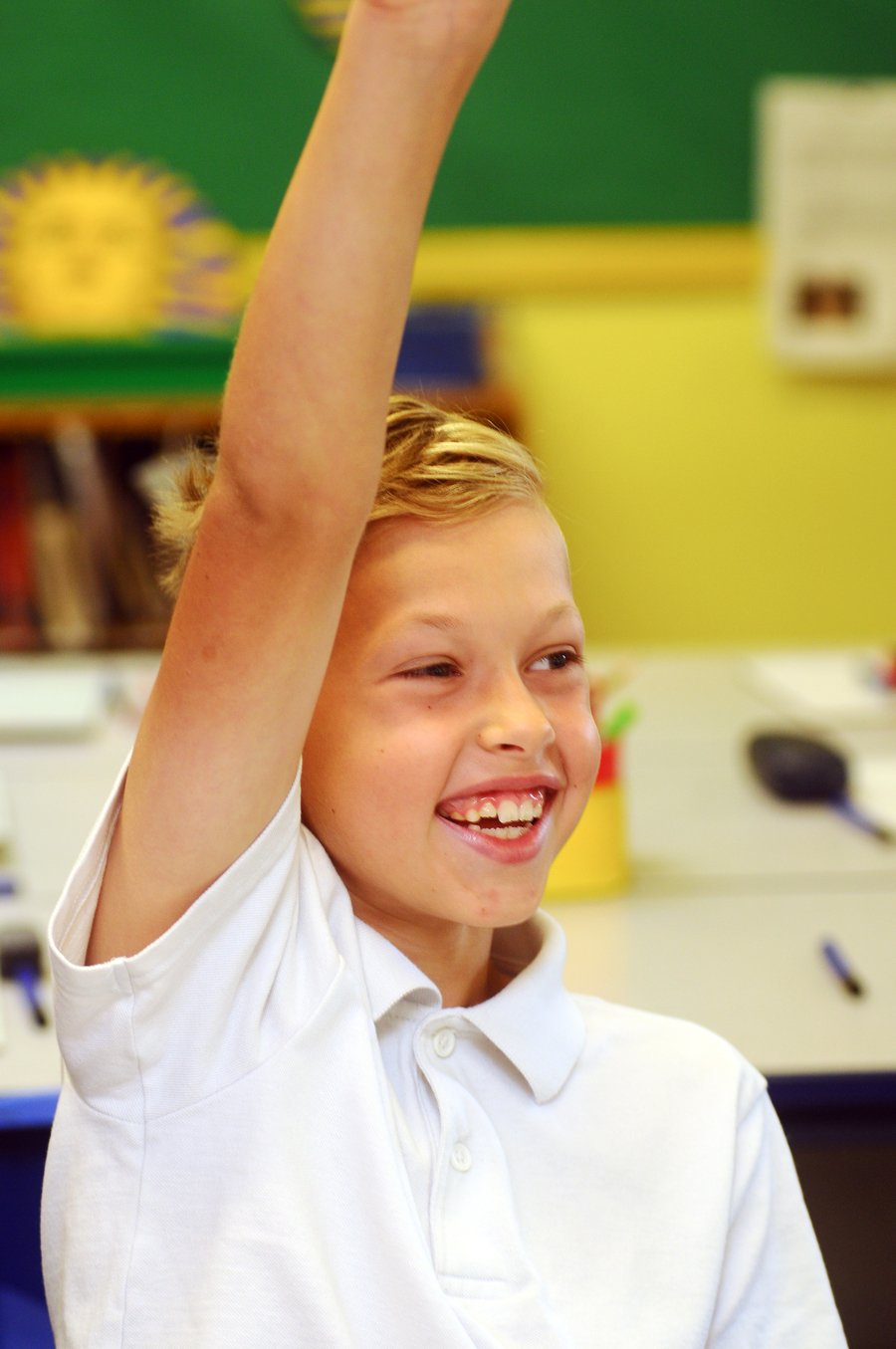 Year 4 can now write independently in French sentences!