French
All pupils in Key Stage 2 participate in a weekly French Language lesson. They learn basic French vocabulary, phrases and sentences, and build these into conversations. French lessons are very interactive, with an emphasis on speaking and listening skills.
We have introduced a specialist French teacher in Lower Key Stage 2 to lead lessons designed by Lingotot, which lead to a recognised accreditation. Other classes use a scheme called 'La Jolie Ronde' We also offer a free weekly French Club for Year 2, to get those skills developed early!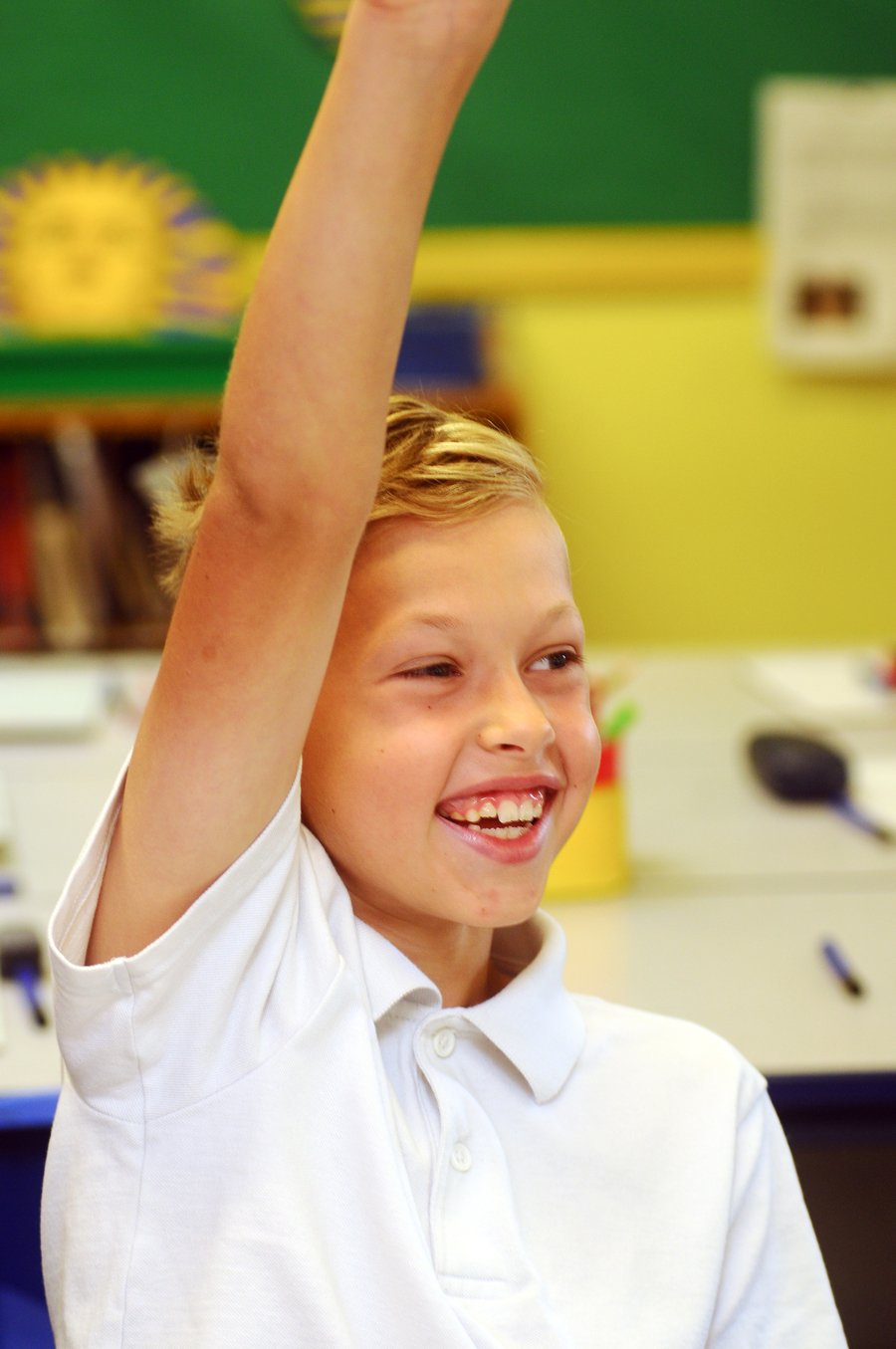 2019-20 News
Year 4 can now write independently in French sentences!