Music
Welcome to our music page! Every child at The Mount engages in quality music education from the start of school until the end of KS2 in Year 6. Music is an incredibly important part in everybody's life, from listening to your favourite artists, to singing out loud and playing instruments. This year, Year 2 are learning to play the glockenspiel, Year 3 are learning to play the recorder, Year 4 are learning the violins and Year 5 are learning to play the Ukulele.
Every Tuesday we have our music assembly, where children sing a range of songs together. The children have opportunities every term to perform as a class to the whole school. Listening skills are developed at the start of each assembly, as children listen to range of musical genres, including jazz, classical and rock.
In September 2018 the Mount School Choir was launched! Children from years 1 to 6 join to sing together every Tuesday lunchtime. They have been singing a variety of popular songs including music from the Greatest Showman, Moana and Trolls. At Christmas they enjoyed their debut performance at the school carol concert.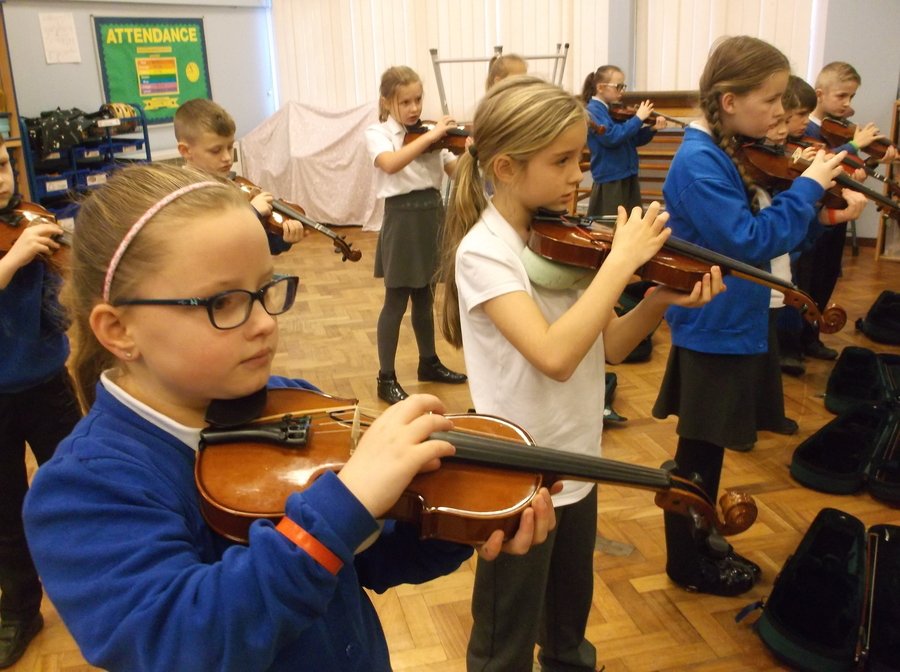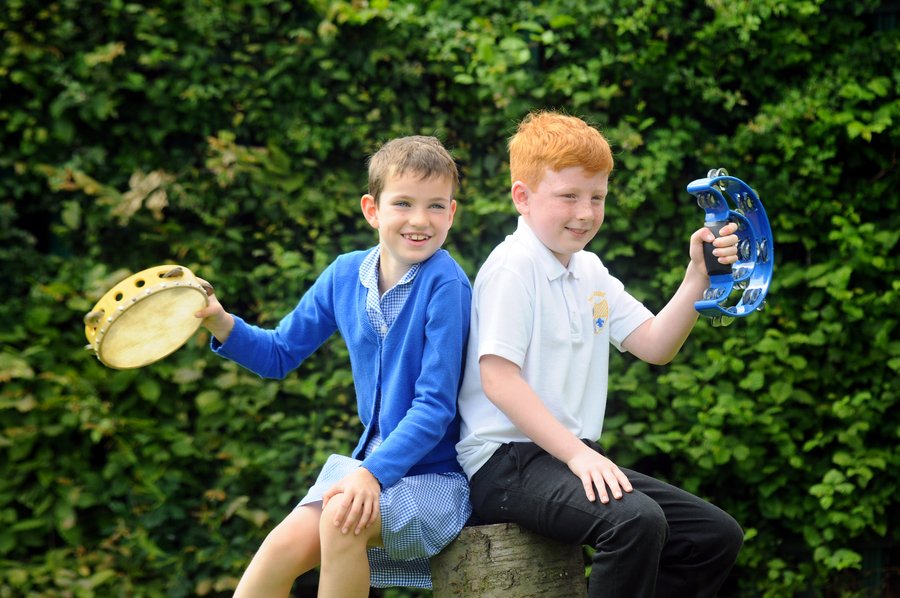 Below is a medley of our school song plus some of our Harvest Festival songs. You can also watch a video of the children singing Don't Stop Believin' by Journey.
We hope you enjoy it!