Orange Class
Welcome to Orange class! The teacher in our class is Miss Lowe and our Teaching Assistants are: Mrs Ali, Mrs Aftab and Mrs Taylor.
We have a spacious classroom and continuous provision area to build on the learning that has happened in Red Class. We pride ourselves that all our learning is personalised and varied to each child.
We have been doing lots of exciting things this term including researching The Roots of The Mount, All About Us and writing fairy tale stories about Little Red Riding Hood getting lost under the sea.
Please see below for all of the exciting things we have been doing this term, including important information and wonderful pictures.
On Friday 10th June we celebrated the Queen's 90th birthday, we did lots of activities and had so much fun! We especially enjoyed eating a scrumptious picnic even though it was wet outside!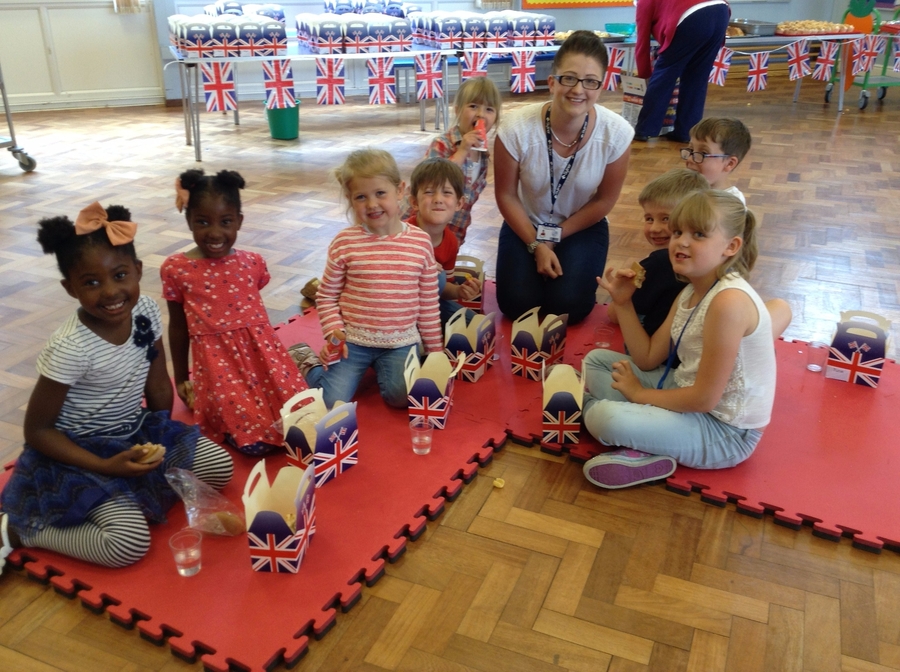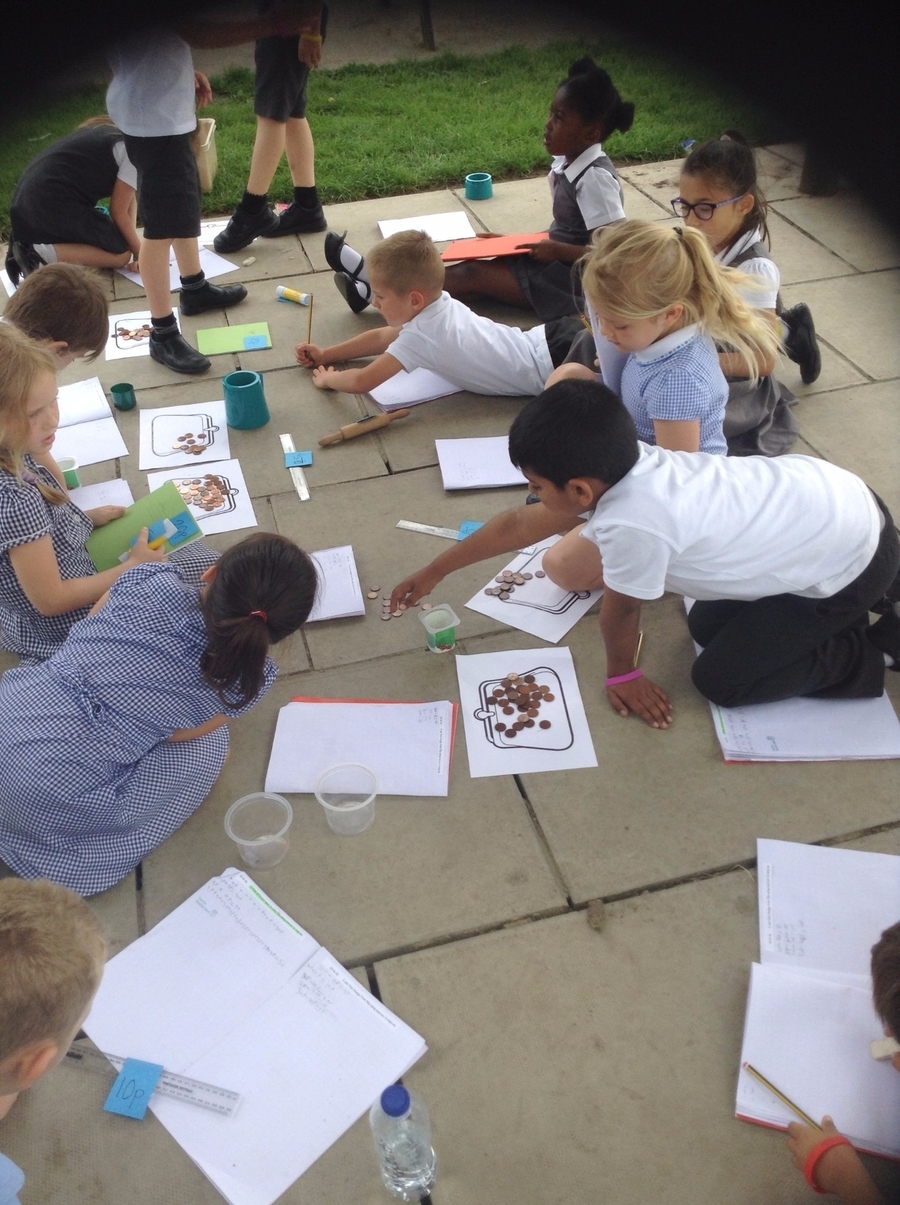 WE ARE MAGIC MATHEMATICIANS!
Over the last few weeks we have been taking advantage of the glorious sunny weather. Your children have been taking their maths skills outside, exploring different ways of adding money and finding change. Even though they found this tricky we had lots of fun trying to understand it.
Since your children have started Orange Class they have been busy bees! They have done food tasting, been on a trip to The Deep and used the outdoors to extend their knowledge and understanding.