PE is every Tuesday and Friday.
Y2 2017-18
Welcome to Yellow Class!
The adults working in Year 2 are Miss Johnson, Miss Ansell, Mrs Riley, Miss Armor and Mrs Speight.
Our topics this term are 'Superheroes' and 'The 1960s'.
Yellow class had a lovely first week back:
ALL ABOUT ME
At the start of term we focused on a text called 'Have You Filled Your Bucket Today?' This book encourages positive behaviour as children see how rewarding it is to express daily kindness, appreciation, and love. Bucket filling and dipping are effective metaphors for understanding the effects of our actions and words on the wellbeing of others and ourselves. We have produced some fantastic work in response to the book :
Written instructions on how to be a bucket filler

Class Charters based on the principles of bucket filling

Written a description of a perfect bucket filler

Designed our perfect classroom

Work based on understanding rules and expectations.
SLEEPING BEAUTY
We were very fortunate to be able to watch the production of 'Sleeping Beauty' in October. It was fantastic, and inspired us to write our own traditional stories.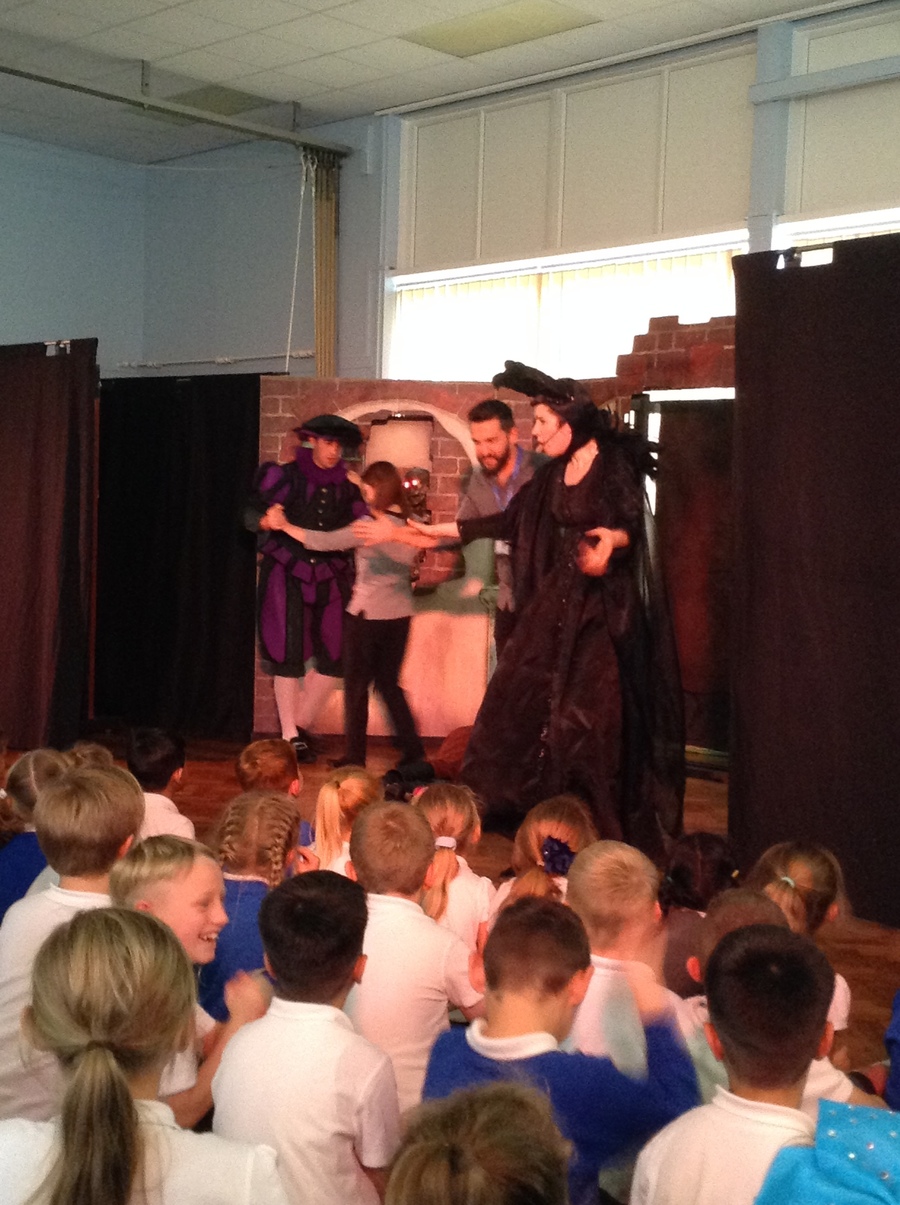 1960s Day
What a fantastic afternoon we had celebrating the 1960s! Lots of our parents came along and joined in with the fun. We all dressed up and took part in lots of activities. We made jewellery, played a game of 'Beetle Drive', played board games from the 1960s and made Beatles dolls. We then had a disco and practised our dance moves such as 'The Swim' and the 'The Twist'.
CINEMA TRIP - NUT JOB 2
We had a wonderful time at the cinema. Our literacy unit was based on the themes from the film. We went to Thornes Park and investigated what aspects would be missed by animals and humans if the park were to close. We wrote letters to the council and had courtroom arguments defending the park.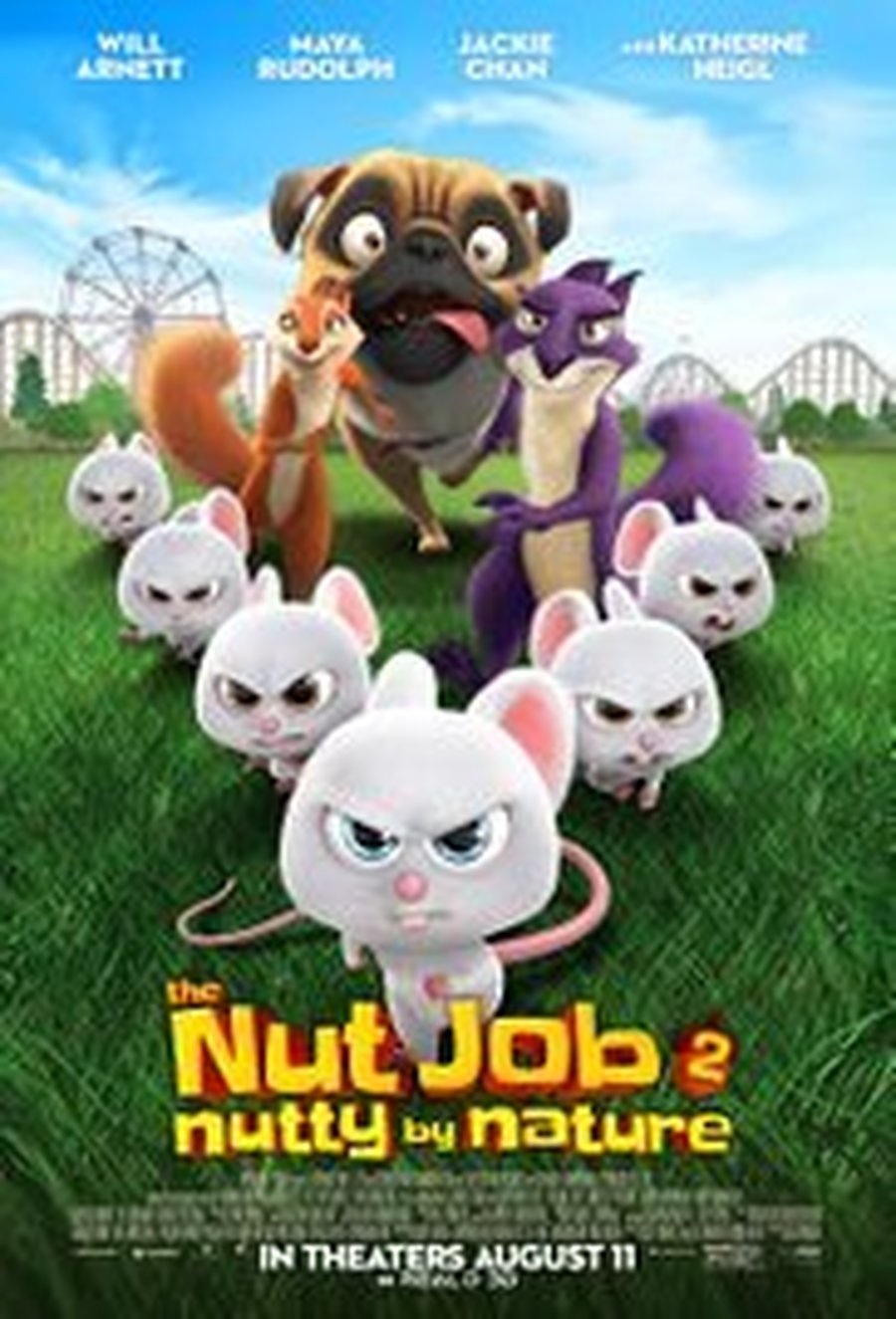 LIGHTS, CAMEL, ACTION!
Our nativity was a sensation this year! The staff in KS1 and immensely proud of the all the children! A big thank you to parents for helping the children learn their lines, providing costumes and coming along to watch and support.
Have a lovely Christmas !
Spring Term
VISIT TO ST GEORGE'S CHURCH
This term we have been have been looking at Christianity and Churches. We had a super visit to St George's church where Reverend Martine showed us around. We learnt about Christian rites of passage and all contributed to saying a prayer.
TRIP TO PONTEFRACT CASTLE
Yellow Class mysteriously found a large, cracked egg in their classroom. We thought about where the egg may have come from and what creature could have been inside. We went on a trip to Pontefract Castle to investigate this further. In groups, we investigated different dragons and props which led into writing story plans and dragon character descriptions.
We also explored the castle grounds, learning about the history of the castle and being in role as different characters to help inspire our story writing.
CHINA TOPIC.
We had lots of fun learning about China in Spring Term. We have explored world maps and the country of China in detail. We have learned lots of facts and compared life in China to the UK. We have made models of landmarks such as the Great Wall of China, written travel guides to Beijing and ended our topic with Chinese New Year activities.
During computing, Yellow class researched Chinese Recipes and researched presenting skills, which resulted in the class being filmed as 'TV chefs'.