*** Our P.E. days are Monday and Friday... please make sure your child has their kit in school all week!***
Yellow Class
Welcome to our class page
The adults in our class are Mrs Horner and Mrs Booth
We have pet Giant African Land Snails- Chocolate and Cake. Look out for them at the back of our classroom!
Our topic for Autumn term:

NOT ALL HEROES

WEAR CAPES...
We have been learning about the lives of significant individuals within our History topic. We chose to focus on Rosa Parks, Emily Davison and Malala Yousafzai. We have been thinking about what qualities these people have displayed in their lives and why some people would call them their heroes.
"Malala stood up to the Taliban to make sure that girls can go to school too!" Molly
"Malala won the Nobel Peace Prize because she is brave." Rayan
"Rosa Parks refused to get out of her seat on the bus because she had different coloured skin." Evie B
"She was very brave." Logan
"Emily Davison stopped the King's horse race in protest. She wanted women to be respected." Thomas
"She marched in protest so women could have the vote." Sinead
We had so much fun at our Halloween disco!
Thank you so much to our PTA for arranging it for us!
Take a look at our spooky outfits...
Poetry Patrol
We have worked really hard and written Acrostic poems.
Mrs Horner was so impressed that she entered them into a poetry competition!
We are keeping our fingers crossed that we
might win some prizes!
UPDATE: Huge congratulations to the 7 children whose poems were published in the Poetry Patrol book!
We have been sent a complimentary copy of the book for our class so please pop in if you would like to see it!
Design & Technology week
As part of our Design and Technology week, we designed and made healthy sandwiches for soldiers. We worked really hard on our designs, making sure that we included foods from the different food groups.
We had a lot of fun and Mrs Horner thinks that some of us can make better sandwiches than she can!
Our topic for Spring term:

DRAGONS...
We are very excited about our new topic.
We have been on our fantastic trip to Pontefract Castle where we explored the castle grounds dressed as dragons.
We wrote character descriptions about dragons and planned our own stories where the dragons explored the castle.
*** Book bags should be in school every day... reading books will be changed every Friday ***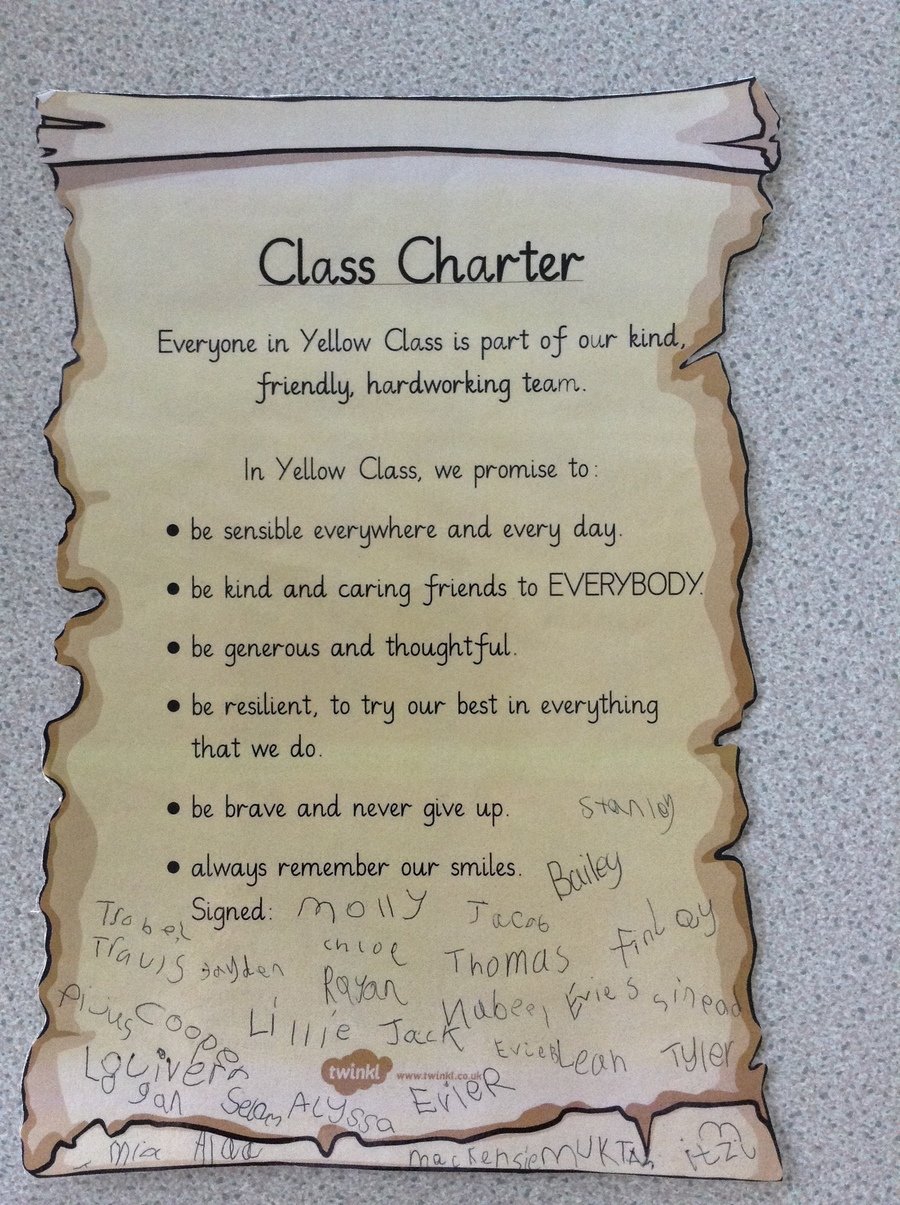 The Gunpowder Plot
We have learnt all about The Gunpowder Plot this term.
We made a cellar in our classroom and imagined what it would have felt like to be hiding from the King's guards.
We then wrote diary entries as Guy Fawkes moments before he was captured.
Do you think we would have been captured if we had been in the cellar?
Wriggly Nativity
Huge congratulations to all of the children who took part in our 'Wriggly Nativity' this year.
All of the children worked incredibly hard at practising their lines and learning all of the words to every song.
They were all amazing!
School allotment & Peter Rabbit
We are so excited that we are getting an allotment that we have taken it in to our own hands and designed it all ourselves! Huge thanks to Mrs Speight for helping us.
We thoroughly enjoyed our visit to the cinema to watch Peter Rabbit (even if it was on what seemed like the rainiest day EVER). We are currently planning our own adventure stories about Peter Rabbit and the other naughty animals who visit
Mr McGregor's garden.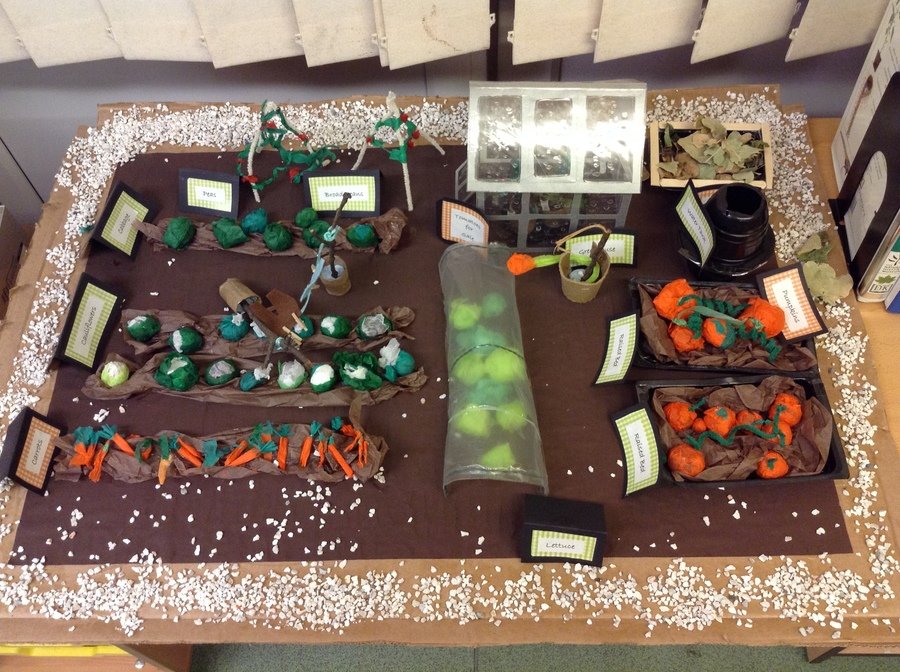 Animal handling workshop
The wonderful people from Oreo and Friends came to visit us and brought in some very special visitors for us to see.
We had so much fun meeting the fascinating animals and we were very brave when handling them.
Mrs Horner (who is not at all keen on spiders) held the tarantula as many children were scared but lots of them gave it a go afterwards! She was very proud.
We learnt so much about different types of animals.
Can you name all of the animals that we met?