Y3 2018-19
Welcome to the Year 3 page.
Our teachers are Miss Johnson, Mrs Shilton, Mrs Hewitt and Mrs Gomersell.
September 2018
We have had a lovely start to the school year! We have been discussing rules and responsibilities and agreed these on our class charter.
As it was the anniversary of Roald Dahl's birthday on the 2nd week back, we have been celebrating Roald Dahl week with various activities including learning The Enormous Crocodile story. The children heard rumours that the crocodile was roaming the school and so created Warning posters for people to look out for him!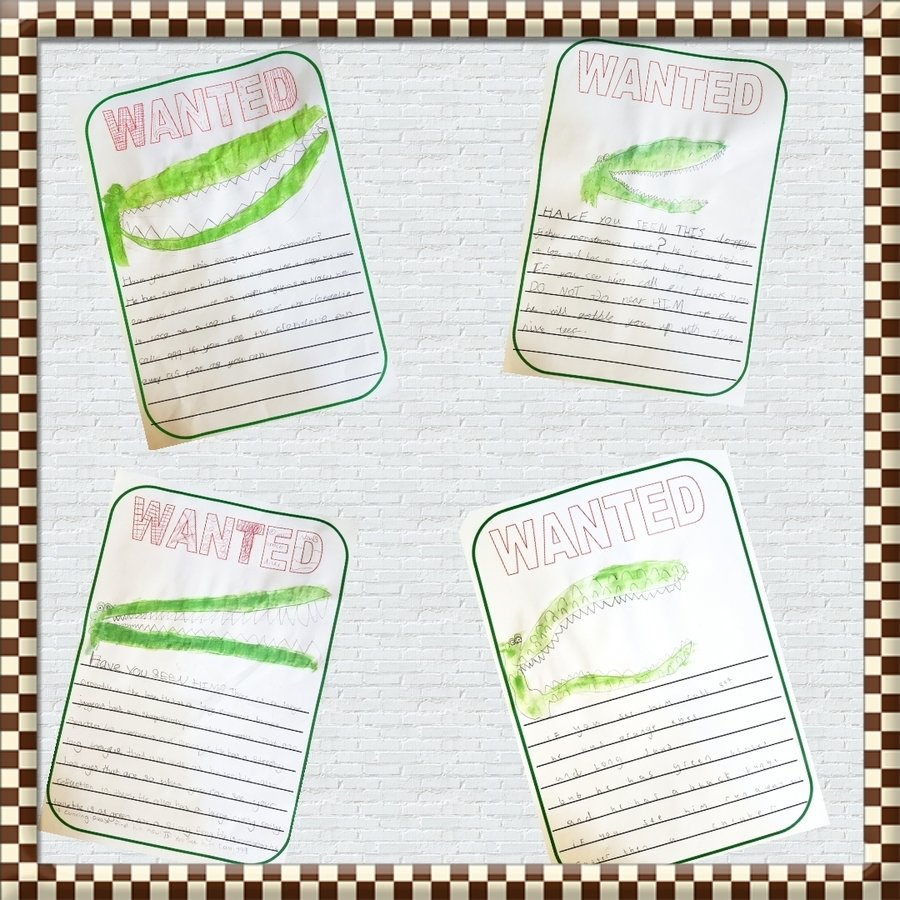 The children have been learning about Italy and created a radio show to share with you! Scroll to the bottom and click on 'Radio Green Live from Italy' to hear from the children of Green Class!
Green Class have also been in a time machine and created a set of radio shows to capture events in the story of Romulus and Remus. Please click on the links below to tune in!
On Friday 29th September, Green class went on a school trip to the Forbidden Corner. They would like to share this memorable day with you through the videos below.
The pictures above show a few of the highlights from the Autumn term. Pumpkin decorating, Pizza making, a trip to the cinema and a music workshop.