**Please check MyMaths and Bug Club for weekly homework tasks**
Green Class
Welcome to our class page!
The adults working in our class are Miss Gledhill and Mrs Hewitt.
We are incredibly lucky to also have Mr Hepple as extra help on a Thursday afternoon. He helps us with our art work and he has already taught us some really exciting art skills!
We have investigated forces, magnets and plants in science.
We have a fantastic new display of our work in our cloakroom, please feel free to come and see our brilliant work.
For World Book Day, we were extremely lucky, as we had a visit from local author Emma Barnes. She lead a whole school assembly and told us all about her journey as an aspiring author, from having her first book published to the multiple successes she has achieved to date. We wrote stories based on magical animals inspired by Emma Barnes' book, Wolfie.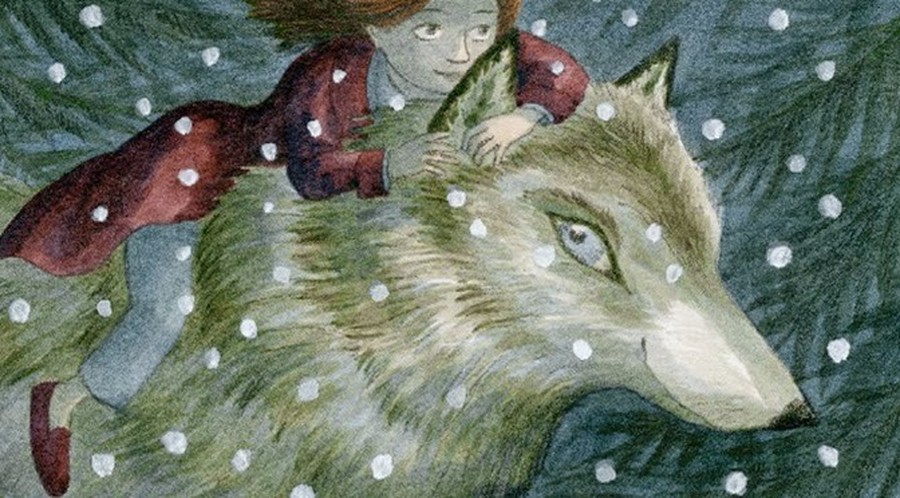 We had an incredible visit from Boffin Harry to kick off our three week unit on science. He showed us some incredible experiments using dry ice and we felt like we were in a film! We explored the states of matter and the processes of moving between the states.
**Don't forget... book bags should be in school every day and P.E. is outdoors on both Tuesday and Wednesday.**
In our first week back, we wrote our own class charter to ensure that all of the children are aware of their rights and responsibilities within the classroom.
The children came up with some fantastic ideas and we are pleased to share the finished product with you:
In Green Class, we always try our best with all of our work. We concentrate and work hard to be the best that we can be. We are polite and we always use our manners. We are kind and respectful to all property, our friends and our teachers. We have fun and enjoy learning new things. We are proud of ourselves when we do our best and we are proud of each other.
We are proud to be in Green Class.
We have had lots of fun with our English topics.
We have looked at:
Fairy tales and alternative fairy tales. (

Cinderella, Beauty and the Beast and The Three Little Pigs)

Guy Fawkes and the Gunpowder Plot

Capture the Flag
Can you spot which topic we were learning about in any of our pictures?
We tried to find the beast's hiding place...

We climbed under the Houses of Parliament...
We have had a lot of fun learning French.
We had a 'speed chatting' session where we held conversations about ourselves in French.