P.E is on a Monday and Wednesday!
Year 4 2018-19
Blue Class
Welcome to Year 4's page! The adults in class are Mr Haigh and Mrs Bridge. It's only our first full week back after the summer holidays, however the children have been working incredibly hard. In Maths, they have been expanding large numbers. In English, we have read Mr Stink and The BFG as well as creating our own giants inspired by the story. In addition, we drew in the style of William Morris who is a Victorian artist. As a class, we agreed on the rules and expectations for Year 4 and created our class charter. Can you find your signature?
To bring our Victorian work to life, we visited the National Coal Mining Museum in Wakefield. The children sang songs, completed a scientific test using a coal cart and explored the fascinating mines. As you can see from the photo below, the children wore helmets and flashlights in order to stay safe while we were 'down tha pit'! While exploring the mines, they had the opportunity to experience life as a trapper, hear the deafening machinery in action and work as a team to build wooden supports.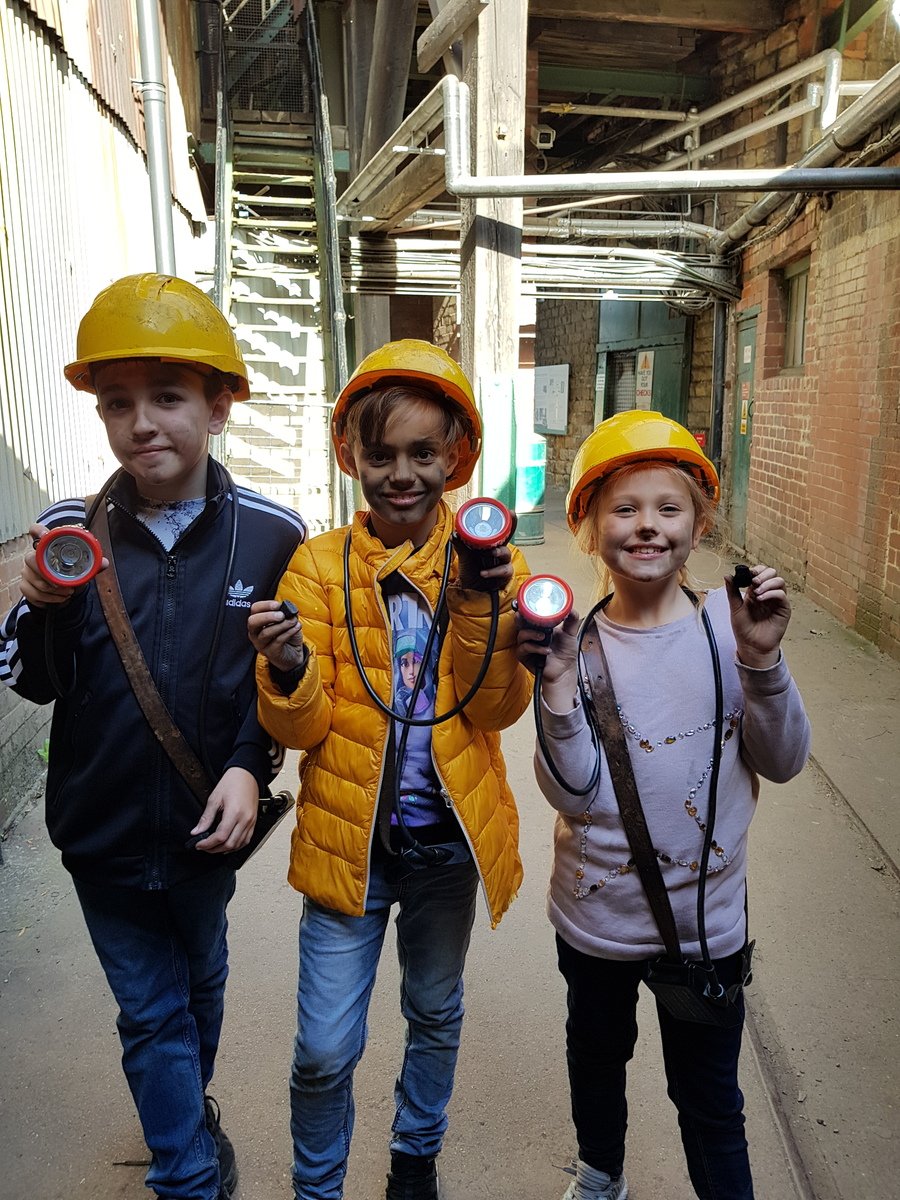 Forget your Xbox and Playstation, in Year Four we have been playing and making our own Victorian inventions. The video below shows Daimonas using a Victorian thaumatrope that he made himself.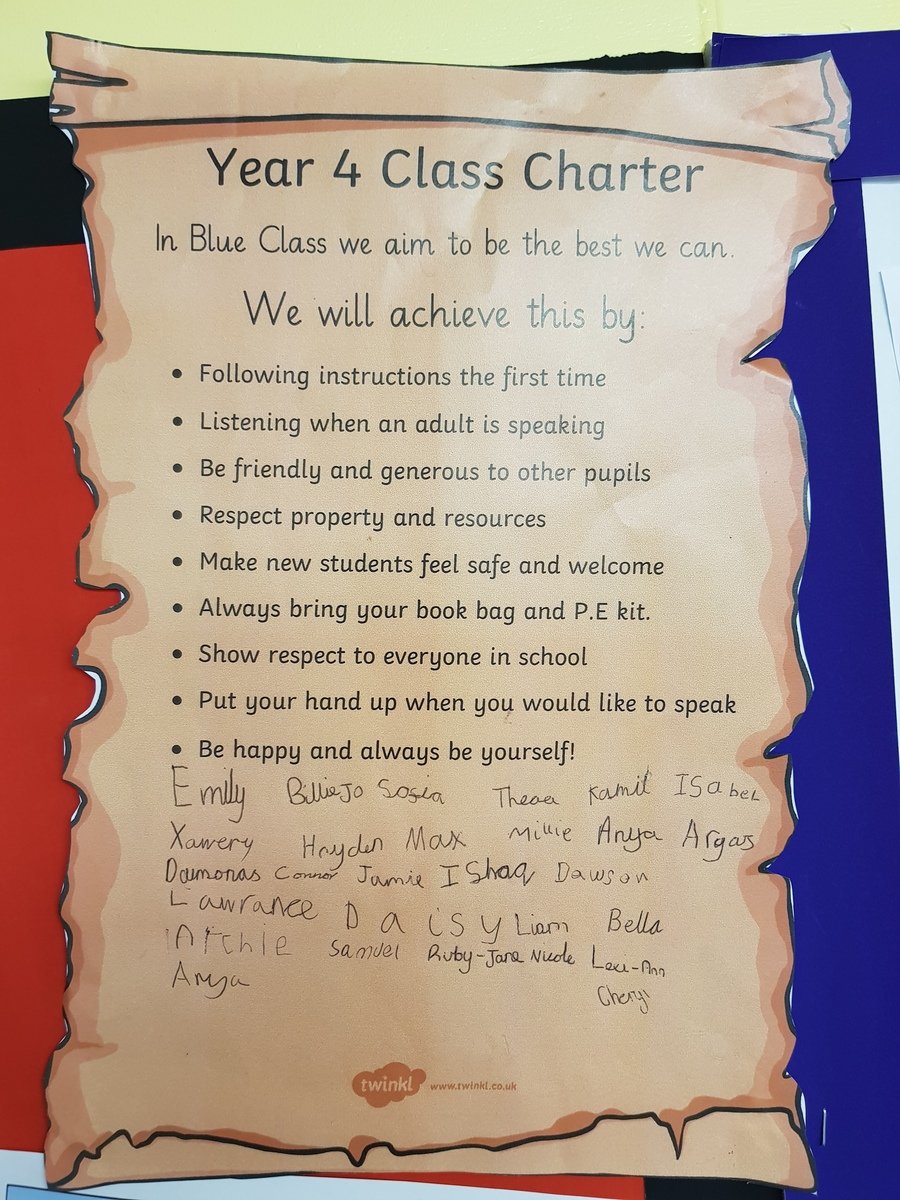 In November we were able to visit Cineworld in order to watch the magnificent movie 'The Greatest Showman'. This has inspired us to write some fantastic work in class, including a story about visiting PT Barnum's spectacular circus.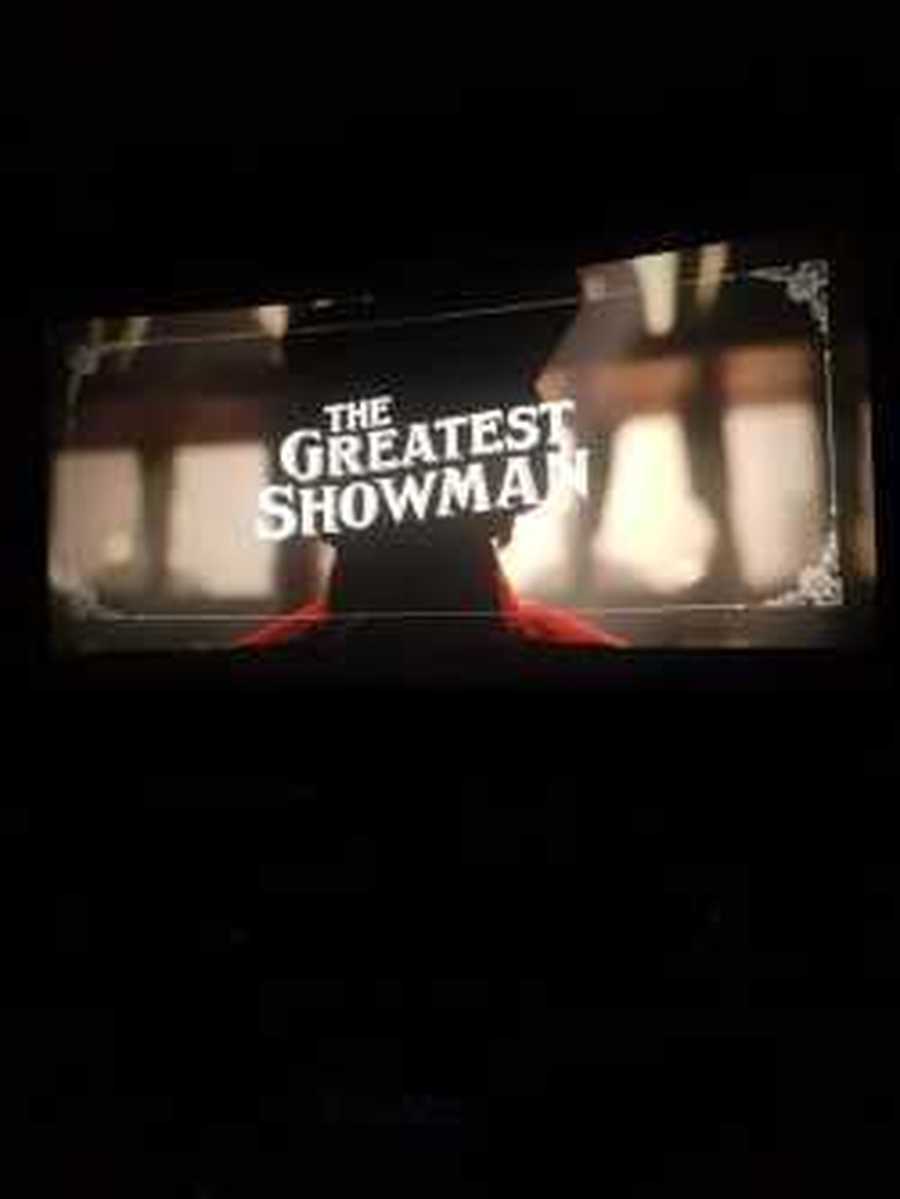 To celebrate the First World War Centenary, every class in school was set a very important mission! To design and prepare a healthy meal for ravenous soldiers. We decided to make a healthy pizza using wholemeal flour and a range of toppings: tomatoes, cheese, olives, sweetcorn, mushrooms, peppers and ham. Take a look at the results below!