Pupils split into mixed year groups to design and create a new World Cup on our TASC (Thinking Actively in a Social Context) Day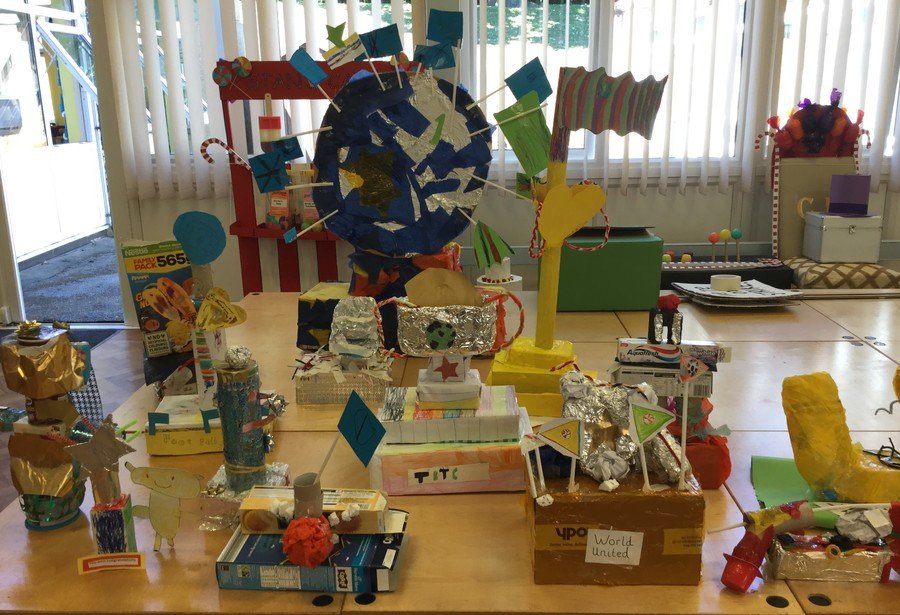 Science Week Activities - Early Years and Key Stage 1 had a visit from Zoolab, and Key Stage 2 became Crime Scene Investigators!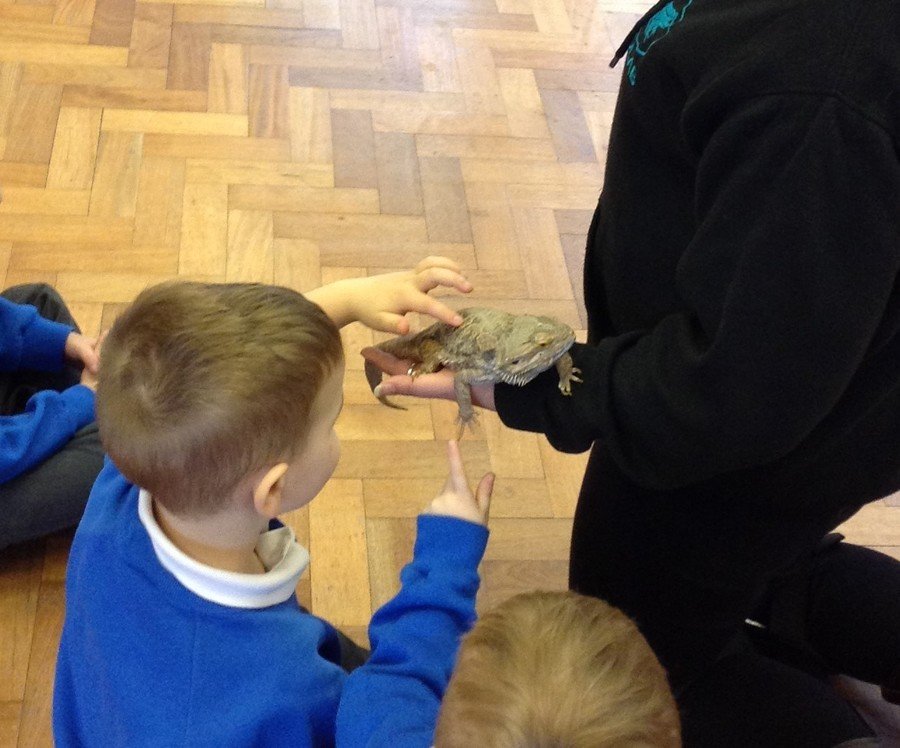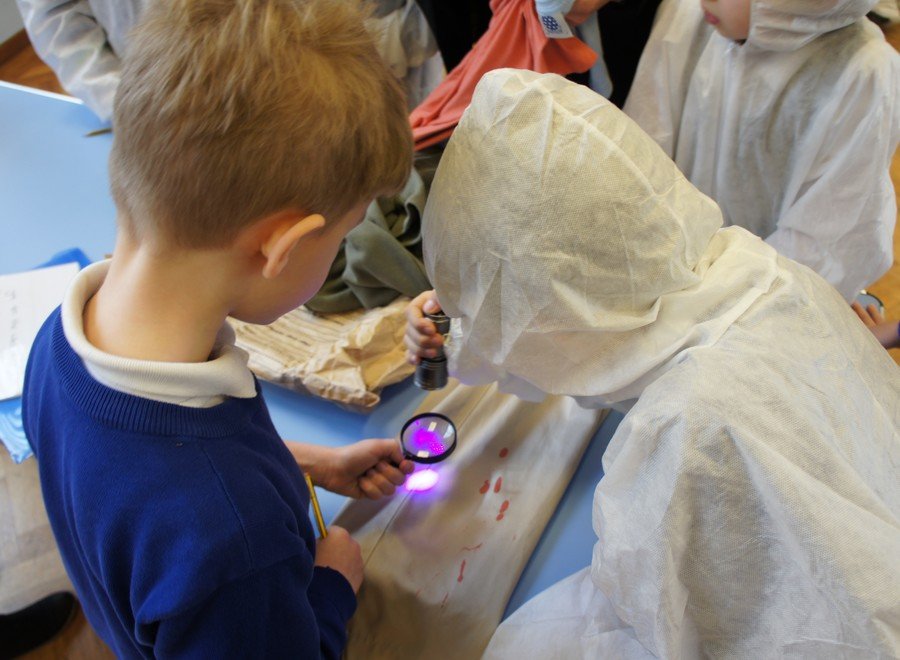 World Book Day - Our theme this year was 'Alice in Wonderland'. We split into mixed year groups to take part in many exciting activities together.
Primary Futures - We thought about our aspirations for the future, and how to overcome stereotypes. Many volunteers attended this event to help us with our career plans and ambitions.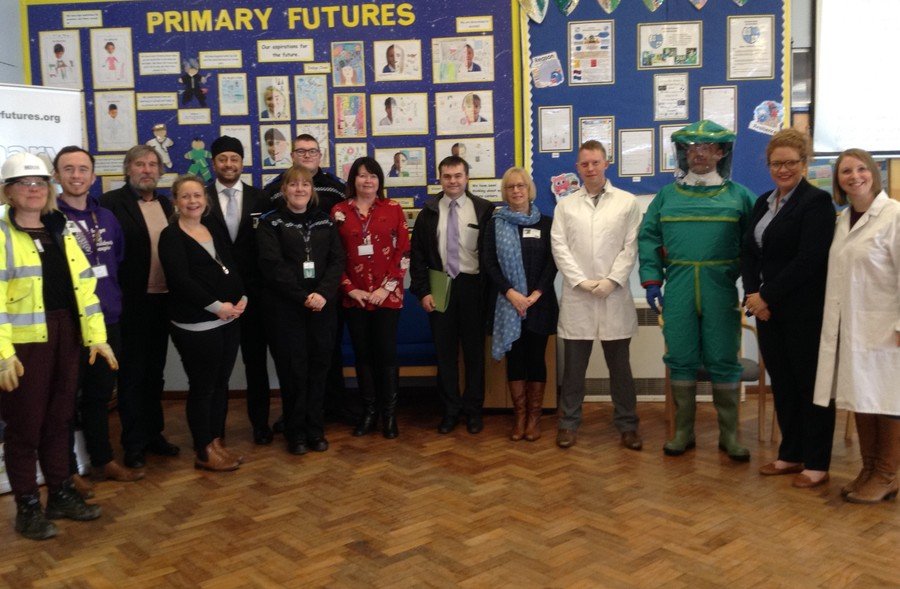 Pupils had fun outside in the snow, making snowmen, igloos and taking part in organised snowball fights!